Apologetics only begins to be effective when a person lives life in the sacrificial love of the Lord.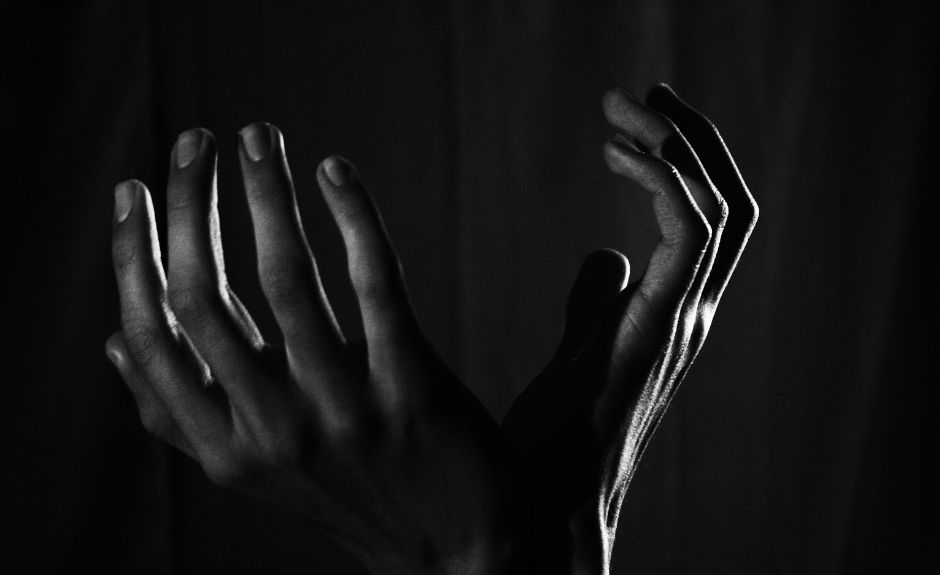 Hard Questions
Last week we spoke with Dr. Don Williams about his book "The Young Christian's Survival Guide." In this podcast, he told us that his Grandfather was an illiterate country farmer from central Georgia and yet he had a tradition that marked Dr. Williams' life forever. He required the youngest of his nine children (who was literate) to read the Bible aloud for him each evening when he came in from the fields. His commitment to scripture marked Dr. Don's father and in turn, marked Dr. Don. He genuinely loved the Lord and God's word, despite his flaws. He had a real foundation. And this foundation is where apologetics truly starts. A person's apologetics can only begin to be effective when that person is living a life of sacrificial love for the Lord. This conversation continues in this week's podcast.
Discussing Biblical Truth with Don Williams
Dr. Donald Williams is a professor emeritus of Toccoa Falls College in Toccoa Falls, Georgia. Dr. Williams calls himself a border dweller. He says he stays permanently camped out in the borders between theology, literature, serious scholarship, and pastoral ministry. So to speak, Narnia and The Middle Earth. Dr. Williams has authored 13 books including "The Young Christian's Survival Guide: Common Questions Young Christians Are Asked about God, the Bible, and the Christian Faith Answered." He is a pastor and church planter and has taken the gospel to places like Bulgaria, Uganda, India, and of course here in the United States.
Episode Highlights:
What is the biggest contributor for why kids are walking away from the church?

The problem wasn't that they didn't have answers it was what?

What backs up Jesus' supreme confidence?

What is the purpose of answering a question with a question?

Why are the Beatitudes so "dramatic?"
Image from Canva