Parenting is hard and we all need help. Our resident expert is here to answer your questions.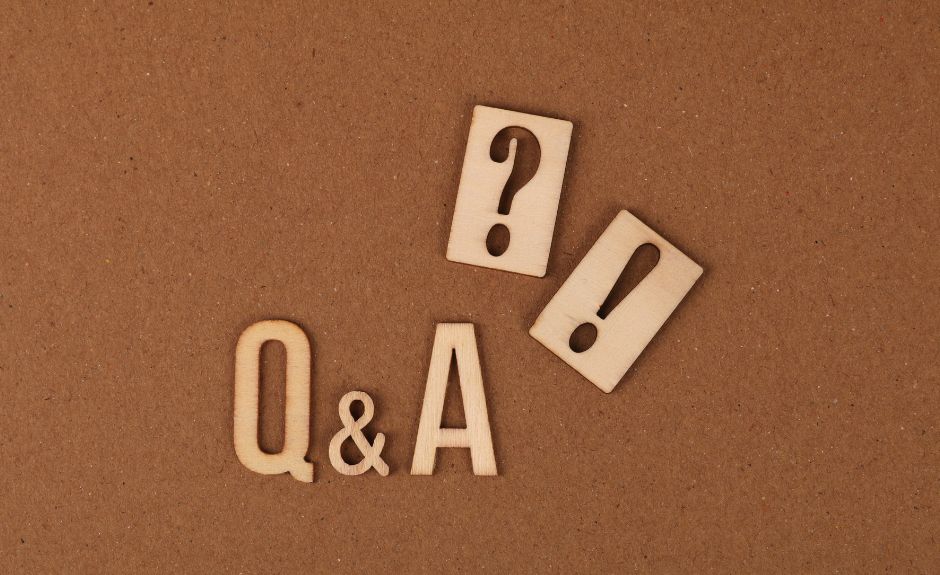 Ask Trace
If you could sit down and get some free advice from a 20+ year expert on troubled teens, what would you ask? Here I ask questions on behalf of you, our listening friends. Every once in a while we sit Trace Embry down and ask him questions about parenting difficult teens. As you know Trace is the Founder and Executive Director of Shepherd's Hill Academy. Shepherd's Hill has turned around many young people that are heading in the wrong direction. Trace is skilled in working with teens and knowing what it takes to help your teen thrive. Find answers to questions about bullying, discernment, and more. Email asktrace@licensetoparent.org to ask your tough questions.
Discussing Parenting with Trace Embry
Trace Embry is the Founder and Executive Director of Shepherd's Hill Academy a Christ-centered, outdoor-focused, year-long, therapeutic boarding academy for troubled youth. Trace and his wife Beth started Shepherd's Hill Academy in 2001 to bring healing to hurting families. They came to Christ after becoming parents and learned a lot through that process as well as in their leadership roles at Shepherd's Hill. Trace is also the author of "The Miracles of Shepherd's Hill: An Extraordinary Odyssey of Divine Interventions" which accounts for the full journey of how Trace and Beth came to where they are now.
Episode Highlights:
What is the #1 problem parents have today?
A family is not a democracy. What is it?
A child will be unhappy even though, what?
We are fundamentally-what?
Why is it important for parents to make their kids do things?
Image from Canva