Discover a wiser and safer smartphone. A system free of the dangers and corruptions of the world.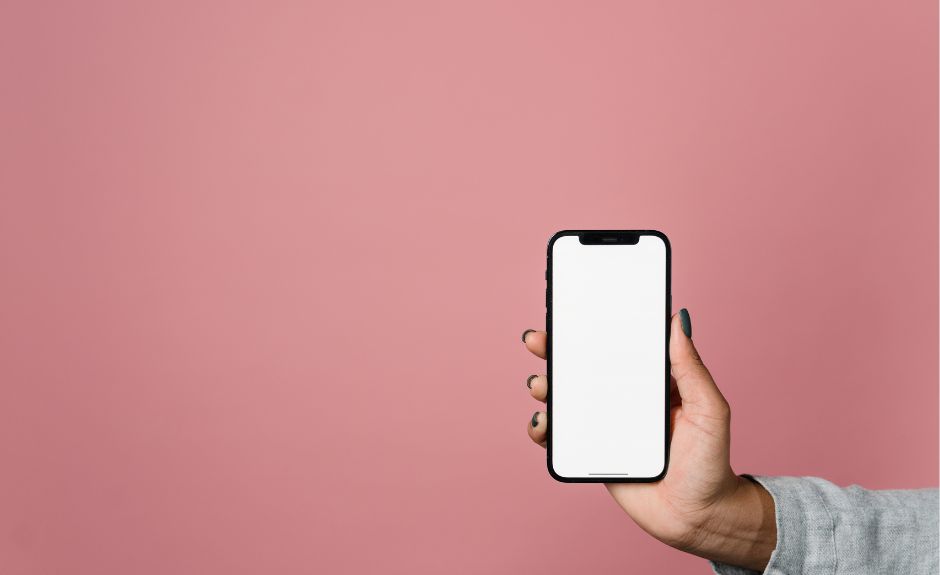 Wisephone
It has been long overdue, but in recent years a handful of visionaries and a growing contingent of parents are beginning to wake up to a vital need that can effect positive change not just in families, but in our culture. If you have happened to lookover ways to restore righteousness, peace, and joy to your child-rearing experience in your home then stay tuned. Find out how your family can have a wiser, safer, and more "free" alternative to the dangers and corruptions that threaten your kids through smartphones.
Discussing Tech with Chris Kaspar
Chris Kaspar is a leader in the creation of healthy tech. He is a part of cleaning things up. He is the founder of Techless an innovative tech startup that created Wisephone, a pure and simple phone for intentional people. Before Techless, Chris founded Dancing Fox Films a film production company and Espresso, an ad agency specializing in brand development. Chris is married to his wife Ciera and is a father to four beautiful daughters. Chris and Ciera have also been foster parents for a handful of kids. They both live for a deeper purpose.
Episode Highlights:
How is cognitive dissonance a factor in the smartphone issue?

The mind can always justify- what?

What is mammon?

Why did Chris found Techless and what is his vision for the wisephone?

The goal of Techless is to "lead people to live fully with-" what?

What are the Wisephones specs?
Image from Canva