Discover a gift that is low cost, a little investment, and can change life as you know it.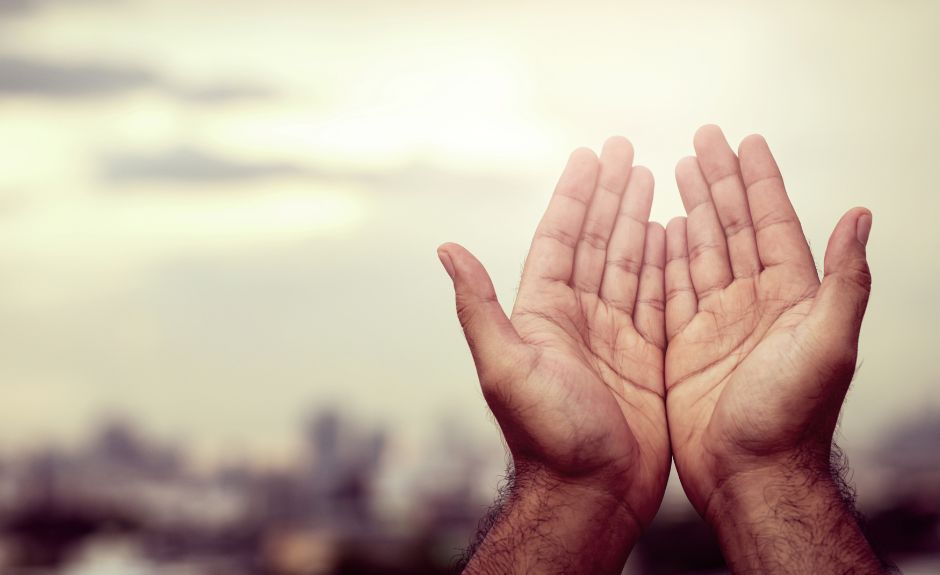 The Blessing
If I said that I knew what the perfect gift was that you could give your child for their next birthday you would want to know what it was, right? This gift does cost a little bit of money, and it has a little investment involved, but it is more valuable than the latest technology. The one that they probably want. This is a gift that can improve their lives now and in the future. It is unlike most gifts that you know. This gift is The Blessing.
Discussing Blessing with John Trent
John Trent is the founder and director of Strong Families. He claims to have the best job in the world. He writes, speaks, and trains others how to create cultures of blessing in their homes, workplaces, ministries, and around the world. John has written over 30 books including his award-winning book "The Blessing." He and his wife have two wonderful daughters.
Episode Highlights:
How do we bless our kids most?

Who is the only perfect parent?

How many people does it take to make a difference in someone's life?

Where did John first see the blessing?

 What does "curse" mean in Hebrew?

What does every kid deserve?
Image from Canva