Discover what parents need. A battle plan. Warfare strategies to win back the prodigals.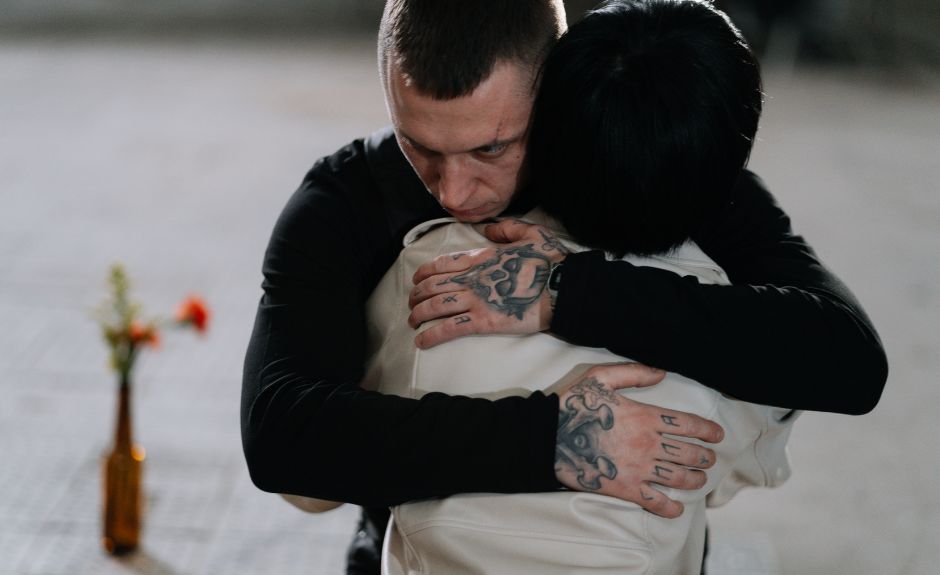 Battle Plan
We all know the story of the prodigal son. In fact, it seems we all know a family that actually has a prodigal child. This is true for the President of the United States down to the average American Smith or Jones family. As believers in God and his Word, we understand that there are spiritual forces battling among us vying for our loyalty. A spiritual battle is also going on for our children. What parents need is a battle plan. Warfare strategies to win back the prodigals.
Discussing Warfare with Laine Craft
Laine Craft is a mom, wife, and partner with God. Laine wants to see the impossible things become possible. This is because she has walked through several impossible. She walked through a marriage that resurrected after 17 miserable years, God healing her daughter from life-threatening illnesses, and seeing her three prodigal children become free, whole, and healed from porn, drugs, alcohol, and depression. Laine is also the author of the book "The Parent's Battle Plan: Warfare Strategies to Win Back Your Prodigal". Laine wants to encourage parents that it is possible to win the war against the enemy.
Episode Highlights:
Why does raising our children to love God invite spiritual attack?
Who are the devil's main targets?
What is the prize for enduring this battleground?
What do every mission and every war have?
What does prodigal mean?
Image from Canva