Navigating culture and parenting leads to some tough questions. Listen in for some helpful answers.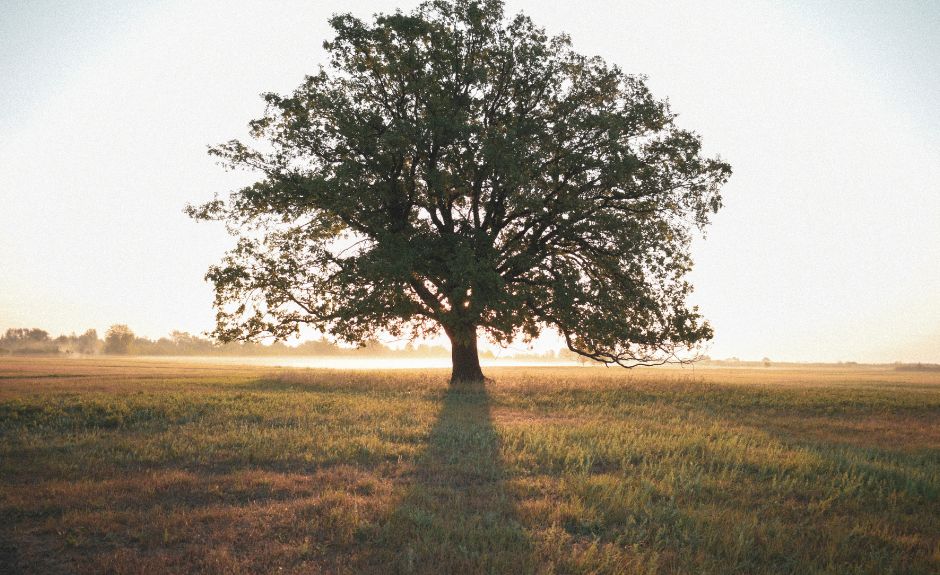 Ask Trace
Parent's in today's culture are facing some really hard choices. Raising their kids in a way that honors God means that their kids probably won't be allowed to do things and activities that their friends get to do. When I was young it meant that I didn't get to go to a movie theater. That was tough and caused lots of arguments in our household. Navigating culture and parenting leads to some tough questions.
Discussing Parenting with Trace Embry
Trace Embry is the Founder and Executive Director of Shepherd's Hill Academy a Christ-centered, outdoor-focused, year-long, therapeutic boarding academy for troubled youth. Trace and his wife Beth started Shepherd's Hill Academy in 2001 to bring healing to hurting families. They came to Christ after becoming parents and learned a lot through that process as well as in their leadership roles at Shepherd's Hill. Trace is also the author of "The Miracles of Shepherd's Hill: An Extraordinary Odyssey of Divine Interventions" which accounts for the full journey of how Trace and Beth came to where they are now.
Episode Highlights:
What does Trace say is the stupidest thing that any parent could possibly say?

If you don't train your children, who will?

What does Trace call the "right ways" to raise children?

Is God really the God of the homes in America?

If you parent according to the culture what can you expect your children to reflect?
Image from Canva