Global morality is breaking down and natural disasters abound. Are the End Times here?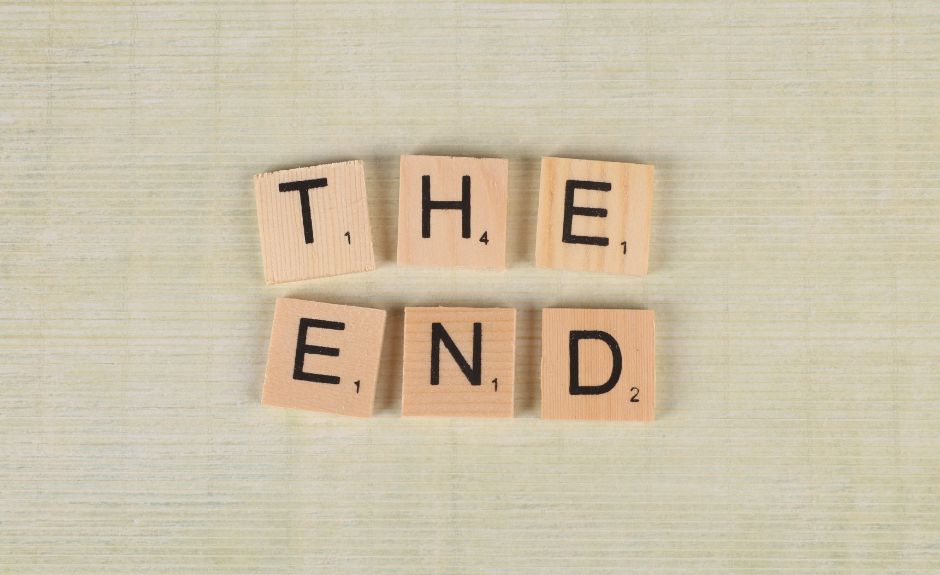 The End
Our world has always dealt with political corruption and evil. Yet these days it seems that American parents are having to raise their kids in a culture where the breakdown of the very foundations and fundamental principles of reality have been challenged and sometimes redefined. This is a different kind of evil. A kind of evil that logically culminates into chaos which logically ends in conflict, destruction, and death. So the question becomes- may we be living in the last days?
Discussing End Times with Sam Sorbo
Sam Sorbo studied biomedicine at Duke University but went on to be a model traveling the world and becoming fluent in five different languages. Modeling then took her to Hollywood for acting. Acting in LA is where she met her husband Kevin Sorbo. Today Sam hosts the nationally syndicated Sam Sorbo Show and speaks publicly around the nation. Find out more about Sam, her passions, and her family at her website.
Episode Highlights:
What is the name of this most recent Left Behind movie?

What current events are tied into the movie?

What is the hope of the movie?

What three things make people look clueless (even though they are not?)

What is our job as believers?
Image from Canva