Learn to defend your faith and live apart from the secular path.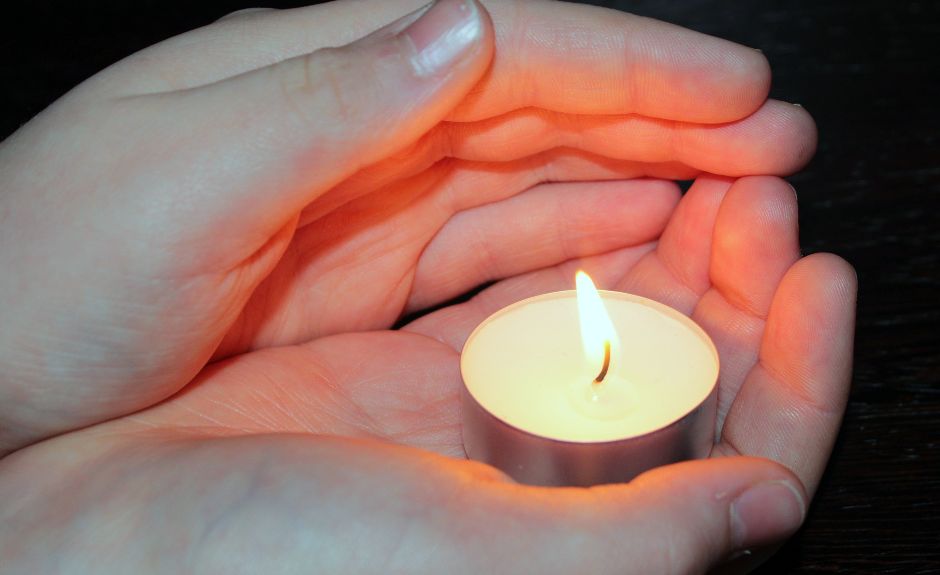 Apologetics
Take a moment and stop to think. How many of our child-rearing woes might actually stem from the fact that our kids don't truly know God and His word? Or maybe they have lost faith in what they once claimed to believe. Many Christian families are losing their kids to the secular way of doing life. We hope to bring clarity to some of the most common sticking points that today's kids are struggling with from Scripture and world events. Learn how to defend your faith.
Discussing Truth with Alex McFarland
Alex McFarland speaks worldwide and is known as a Christian Apologist, author, evangelist, religion and culture analyst, and defender of truth. Alex has written 18 books on apologetics and the Christian faith, one of which is "100 Bible Questions and Answers." He is the host of the Alex McFarland Show which can be heard on American Family Radio and other outlets. He and his wife live in North Carolina.
Episode Highlights:
What two main points are being taught to help parents argue concerning their faith?

How does trusting God help children trust their parents?

What does Trace mean by "honoring the fifth?"

What makes Alex's book "100 Biblical Questions and Answers" a book which should be in all homes?

How have the biblical questions people ask shifted over the last 20 years?
Image from Canva