It can be hard to sense where God is moving in your life, but witnessing God's miracles can change you forever.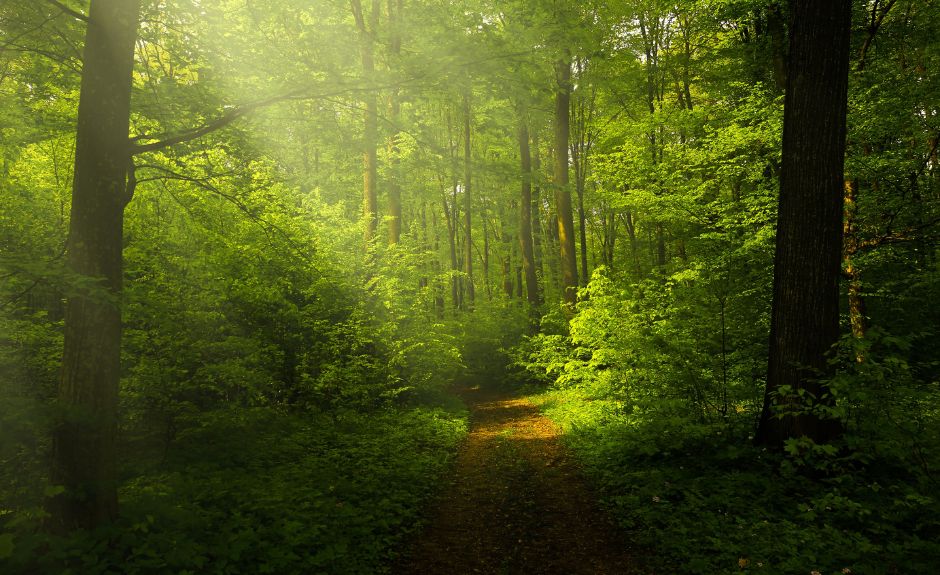 Shepherds Hill
If you are a regular listener you know that our goal is to equip parents with the knowledge and authority to be the parent God has ordained for all families. We are here to both challenge and embolden you. In a sense, we want to re-issue you a license to parent your own children as you deem best. However, as faithful listeners, you also know that our perspectives and insights here at License to Parent come straight from the word of God and the proving ground here at Shepherds Hill Academy.
Discussing Miracles with Allison Wallace
For the last 17 years, Allison has been serving families and adolescence in crisis. Allison is a main part of what happens at Shepherds Hill. She is the Director of Program Development and has been a part of residential care since 2006. Allison studied counseling and psychology and developmental psychology at Toccoa Falls College. Allison works along with her husband Joshua who is the Chief Operations Officer. Together they have a beautiful little girl, Lilliana.
Episode Highlights:
What kept Allison at Shepherds Hill?

How does Trace speak about his daughter?

What was Allison's experience of the miracles that grew Shepherds Hill?

What did Allison see God do in 2022 at Shepherds Hill?

What has amazed Trace in 2022?
Image from Canva