False teachings are everywhere. Learn how to keep them out of your parenting.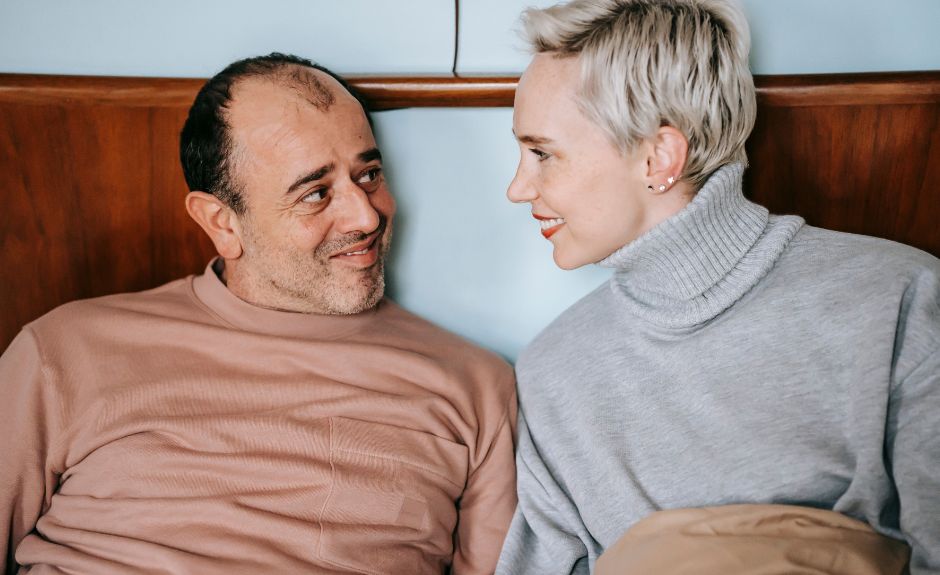 Bible Parenting
What happens when all of the things we have been taught about parenting turn out to be wrong? When our children are disrespectful, lazy, or even making dangerous choices? Reevaluating your parenting method is difficult and can be scary, so how do you get back to God's parenting ecosystem? The first step- dig into the Bible.
Discussing Parenting with John Rosemond
John Rosemond has worked with families, children, and parents since 1971 in the field of psychology. John is a writer and speaker and his work is syndicated in a couple of hundred newspapers nationwide. He has written over 20 best-selling parenting books and he is also one of America's most popular speakers in the field of parenting. John's website is www.rosemond.com where his book "The Bible Parenting Code: Revealing God's Perfect Parenting Plan" can be found. John and his wife live in North Carolina.
Episode Highlights:
What is the proof of psychology being a lie?

The raising of a child is fundamentally what?

Why are parents not on the same page?

What is the motto of co-dependency?

What does psychology say good parenting is about? How is this wrong?
Image from Canva