Life is hard when you are alone. You don't have to heal and reconnect your family by yourself.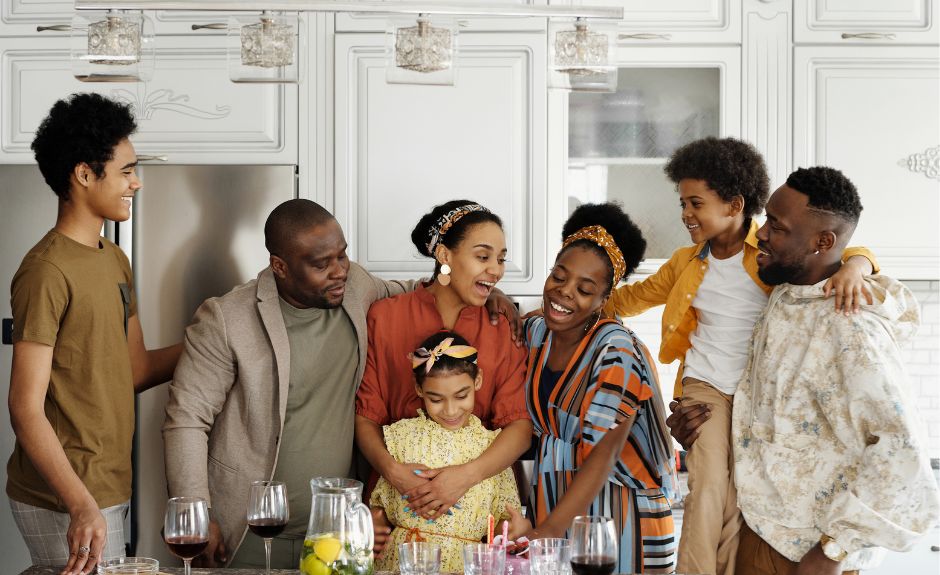 Screen Strong
When we think of addiction or any activity that can damage human emotions, bodies, and brain matter we often think only in terms of drug addiction. But what if our kids are regularly engaging in other things? Things that bring about the same kind of damage? Do you realize that our children's screen time could be doing just that? The fact is digital abuse does affect the brain in the exact way that it is affected by cocaine and heroin. Digital abuse may also be affecting your child's body and emotions in a similar way.
Discussing Digital Use with Melanie Hempe
Melanie is the founder and director of Screen Strong. Melanie helps families avoid the problematic use of screens. She does this from the heart of a parent who has had to walk her own children through some hard screen addiction. Through Screen Strong, Melanie provides easy education on brain development and the effects of screen use on kids. She also provides solutions for parents. Melanie does not just tell parents to take away the devices, she helps them think through it so they can reconnect their family.
Episode Highlights:
What are some things smartphones give your child access to?

What is the purpose of the Screen Strong organization?

What "accreditation" does Screen Strong have that others may not?

Medically speaking what effects do screens have on our children?

What is the biggest issue screen use causes?
Image from Canva