The devolution of American culture is not an accident. It is the socialist plan to take away your freedom.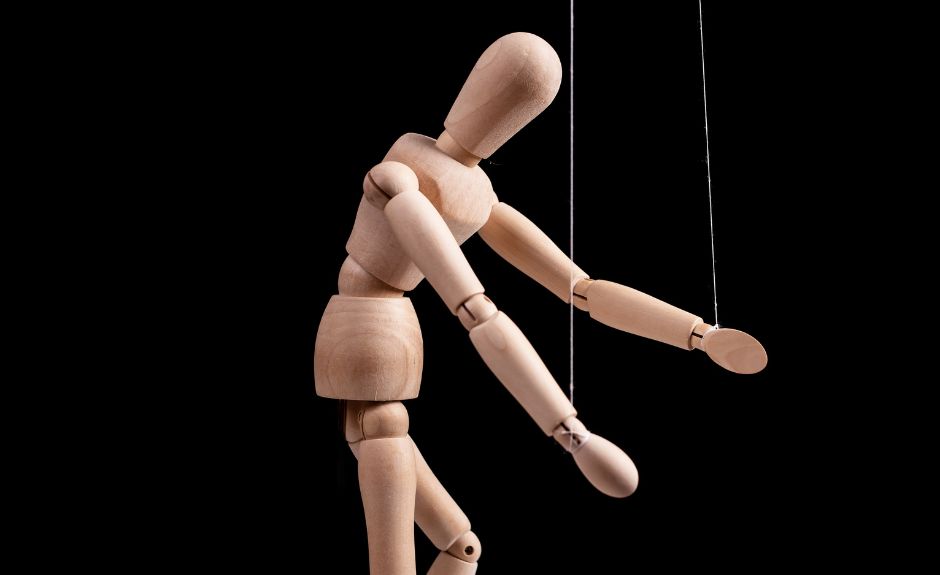 Lockdown
As parents have we been teaching our kids about the merits of hard work and the American free market? If so, how do we explain to them why our government appears to be fundamentally straying from the principles that once made our nation the envy of the world? A system that has always rewarded hard work and hailed a free market. Many experts believe that today's kids will never acquire the economic status their parents enjoyed because too many are taught to believe socialism and free things from cradle to grave is the way to the new American dream. Or the Great Reset.
Discussing Socialism with Cheryl Chumley
Cheryl is the online opinion editor and host of "Bold and Blunt" the podcast for the Washington Times. She is an in-demand public speaker and media guest who is passionate about topics related to Christianity and the country's Judeo-Christian roots. She is also passionate about the Constitution, politics and policy, the United Nations and sovereignty issues, Congress and Capital Hill, and pretty much anything that lends itself to exposing matters that run counter to freedom, biblical principles, and the preservation of America as the greatest country the world has ever seen. Cheryl is also the author of "Lockdown: The Socialist Plan to Take Away Your Freedom."
Episode Highlights:
What tactic did the American government use during the Pandemic?

What are the likely next steps the American government will take?

What is the saying Trace references about training?

What are school children being brainwashed to believe?

What is our moral obligation?
Image from Canva