It's been said that practice makes perfect. Videogames are no exception. Especially violent games.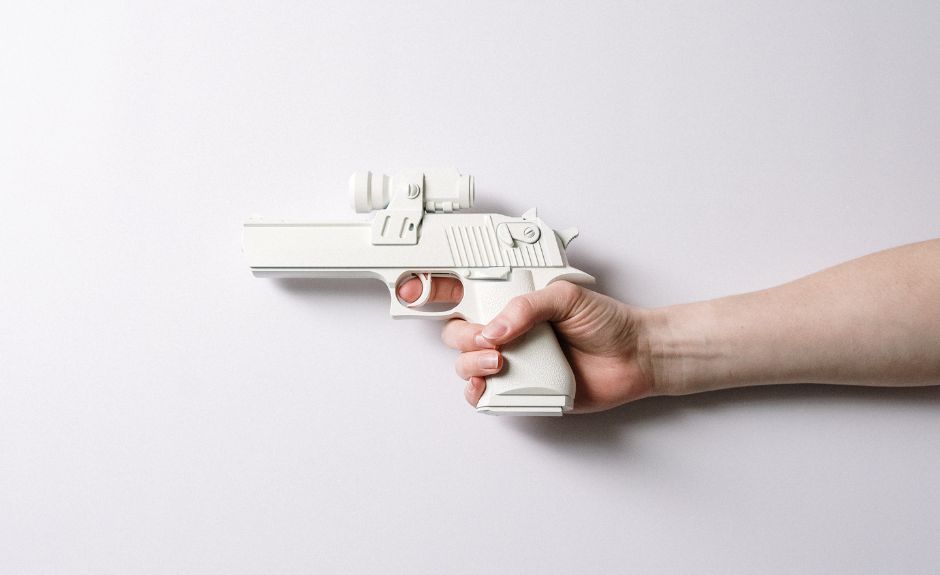 Assassination Generation
It's been said that practice makes perfect. This is true in sports, music, and in all entertainment arts. Video gaming is no exception either- including violent games. With that said have you ever thought about what might be getting perfected in your children with respect to the video games that they regularly play? Is it possible that we could perhaps be a party to some serious issues brewing right in our own homes?
Discussing Gaming with Dave Grossman
Dave Grossman is an internationally recognized scholar, author, soldier, and speaker. He is one of the world's foremost experts in the field of human aggression and the roots of violence and violent crime. Dave is also a retired Lieutenant Colonel in the US Army. Dave founded the Killogy Research Group and he speaks on ways to reduce violence in society and deal with the aftermath of violent events such as school shootings. 
Episode Highlights:
What examples show that this issue truly is a big thing?

Is this issue entirely the fault of violent video games?

What is a key factor in suicides and traffic deaths?

Why are tech advances today not to be compared to advances in the past parenting-wise?

How does sleep deprivation affect children and adults?
Image from Canva