The reality of being either male or female is coming under fire today. Facing the questions our kids have can be daunting.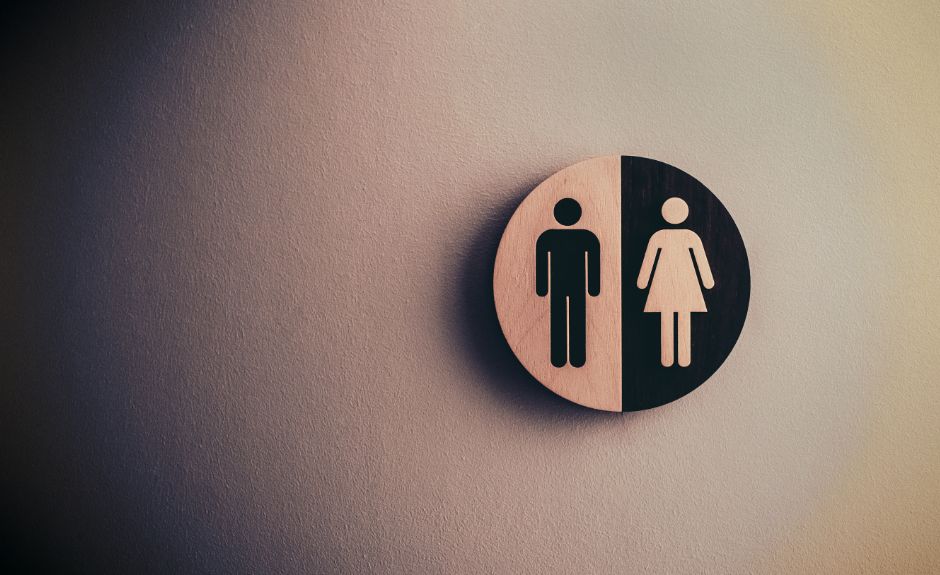 Man and Woman
We learn from the creation story that God didn't do anything randomly. Day one, God created the light. Day two, was the sky and so on. And then we come to day six. After God created the animals he created humans. Here are the words from Genesis 1:27, "So God created mankind in his own image. In the image of God, he created them. Male and female he created them." What it means to be male and female is really coming into question today. No, let's say it's coming into hard scrutiny today. The government, doctors, counselors, and teachers. There are many who are telling our children that they get to decide "what is a woman?"
Discussing Gender with Tim Wildmon and Kendra White
Tim Wildmon is the executive director of "In His Image." He is also president of the American Family Association and American Family Radio. American Family Association is a national organization that advocates for biblical teaching on morality and values. Tim also hosts a daily program on American Family Radio's 180+ stations. Tim and his wife Allison have three children and ten grandchildren.
Kendra White is the producer for America Family Studios which is the film division of American Family Association. She co-wrote and directed American Family Studios' first feature film "Summer Snow" with her brother Jeremy. Kendra is passionately pursuing Christ and loves to encourage other women to fall in love with the Savior who is in her heart. Kendra is married and is pregnant with their first child.
Episode Highlights:
What is the reason In His Image was made?

What did the study in the UK find?

What is the difference between gender confusion and gender dysphoria?

How are schools grooming kids to approach these issues?

What do we as parents need to understand?
Image from Canva