Is the book of Genesis actual history? Even so, what does that have to do with raising God-fearing kids?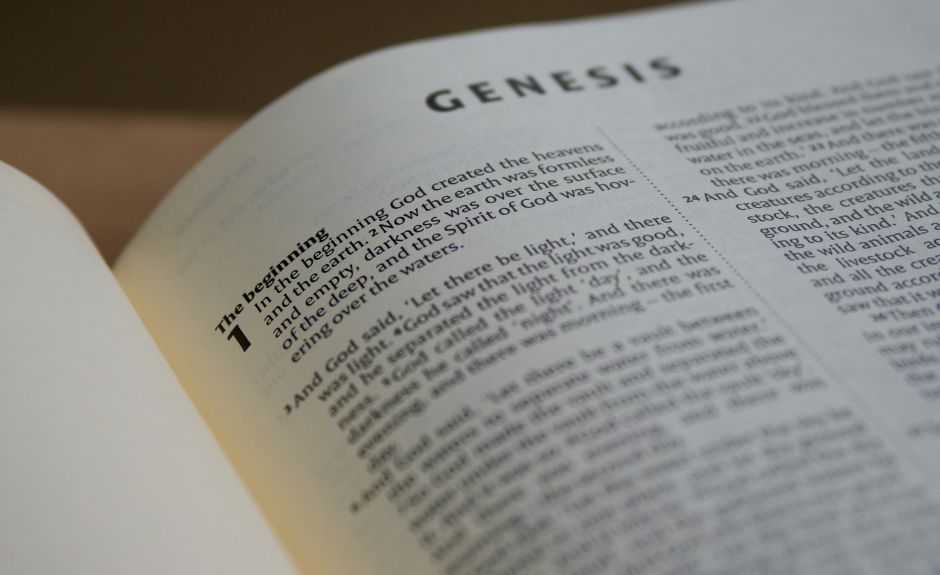 Understanding Genesis
As Christian parents, when we raise our kids to believe that the Bible should be the final authority of moral truth we need to know how to interpret scriptures for ourselves. This starts with the book of Genesis. What we understand about Genesis will help us better determine what the rest of Scripture says. This will give us a better chance of knowing how to glorify God.
Discussing History with Del Tackett
Del Tackett is a well-known biblical worldview teacher and author. He is the creator of The Truth Project and The Engagement Project. He is the host of the new feature film called "Is Genesis History." Del wants to be known as a tour guide. A guide that takes you on an incredible excursion, the most breathless place possible; to gaze upon the face of God and to understand how his nature and character undergird all of reality.
Episode Highlights:
What is "Is Genesis History" actually about?

Who was the target audience of this movie?

Who was the creative Person of God during the creation of the world?

How does Jesus' comment about divorce help support Genesis as actual history?

What is the danger in accepting the premise that Genesis is allegorical?
Image from Canva