In today's culture, Christian parents are ridiculed for many of their choices. However, knowing our rights can help us continue to choose what we know is best.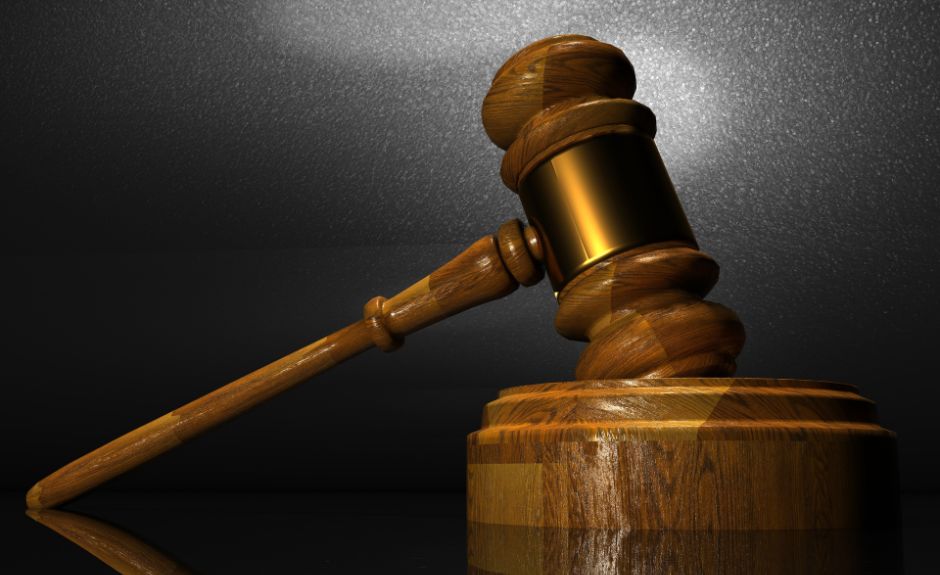 Religious Liberties
It seems that people in our government are exercising or rather imposing their power and authority on parents. It may feel to you that our government is now the final authority to determine what is best for our children. While we the people have given the government certain liberties to intervene when blatant abuses occur in our homes, these liberties have sometimes been abused. Too often we the people have allowed it. Many of these governmental overreaches have had no logical, scientific, or moral undergurney.
Discussing Rights with Michael Farris
Mike Farris is the president and CEO of Alliance Defending Freedom and he brings to the role a diverse background as an effective litigator, educator, public advocate, and communicator. He is widely recognized for his successful work on both the national and international stages. Mike has been fighting for our religious freedoms for many years. He was a founding president of both the Homeschool Legal Defense Association and also Patrick Henry College. Mike is the author of over 15 books. He is married to Vickey and they have ten children and many grandchildren.
Episode Highlights:
What is the title "License to Parent" trying to communicate?

What is Alliance Defending Freedom?

What is the concept behind "America Bless God"?

What kind of people do we need to become?

How is "the separation of church and state" a slogan?
Image from Canva