One moment your life is loud and cramped and then suddenly you have an empty nest. How can you keep your joy in the silence?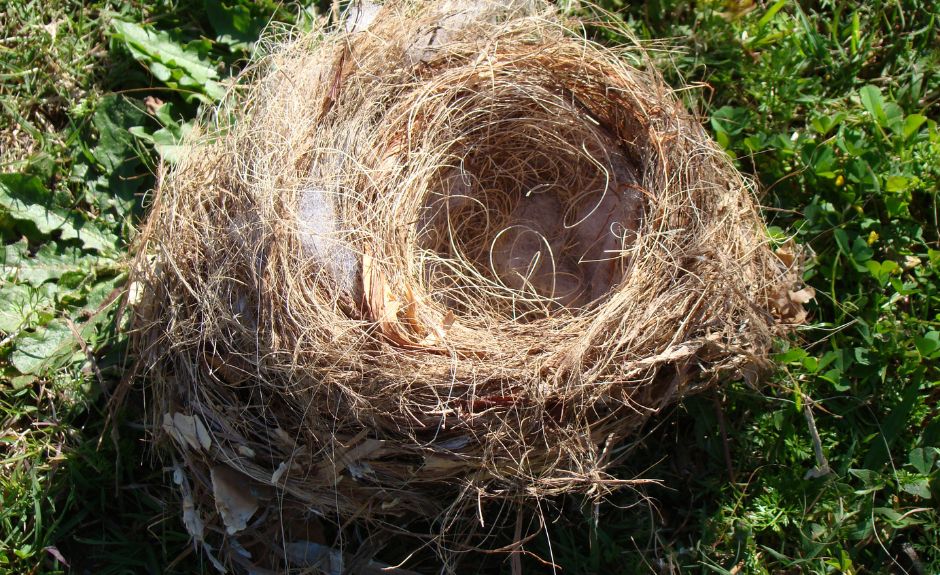 Empty Nest
Several months ago I watched a mother Robin build a nest outside my window. First, there was a nest, and then came the blue eggs. Then the blue eggs hatched and we had baby birds and then those baby birds flew away and all that was left was an empty nest. Jim Burns is back with us to talk more about how to find joy in the empty nest.
Discussing Joy with Jim Burns
Jim Burns is the president of the ministry Homeword where he writes and speaks on their core values. The core values are; strong marriages, confident parents, empowered kids, and healthy leaders. Jim and his wife live in southern California and they have three grown daughters. Jim and his wife are finding joy in the empty nest.
Episode Highlights:
How do you find joy in the empty nest?

What does it mean to live your life with significance?

What will rob you of joy in the empty nest stage?

How does treating your kids like adults (even if they're not acting like them) help this stage?

How can you embrace your second half of life?

What does tough love mean?
Image from Canva