Nothing is more important than knowing where you come from. So what are we to do when our culture is rewriting our history?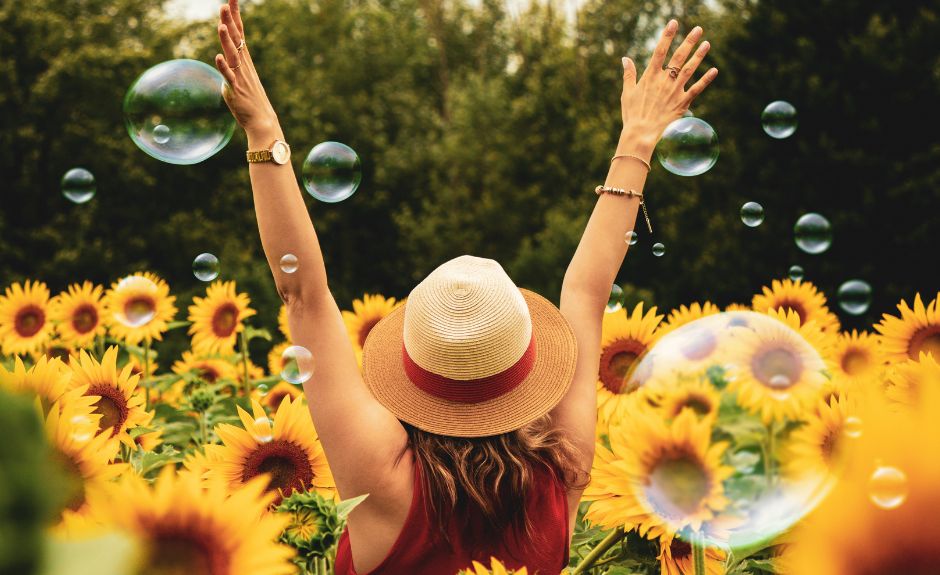 Taking Back Joy
Raising kids has always been a challenge and a joy, but today the challenges in raising kids seem to overwhelm the best of parents and the joy can feel gone. Parents seem to have lost their voice in the home and in our culture. We are seeing many couples opting out of raising kids altogether. Our culture now appears to be working against traditional families and robbing them of the joy that once was.
Discussing Joy with Rick Boyer
Rick Boyer is recognized by many in the homeschool network as Uncle Rick. He is an author, speaker, and homeschool pioneer. For many years his audio recording have taken scripture, history, and adventure stories and turned them into character lessons for many children. Rick and his wife Marilyn created the homeschool curriculum "Character Concepts." 
Episode Highlights:
What happens when a nation forgets its history?

How could God be using the homeschooling movement?

What does it mean to be a Son of Issachar?

What in our school systems is reminiscent of The Hitler Youth?

What is the difference between leaders and followers?
Image from Canva