We live in a time where everything is relative and truth is a feeling. How are we to teach our children what is true when they are drowning in misinformation?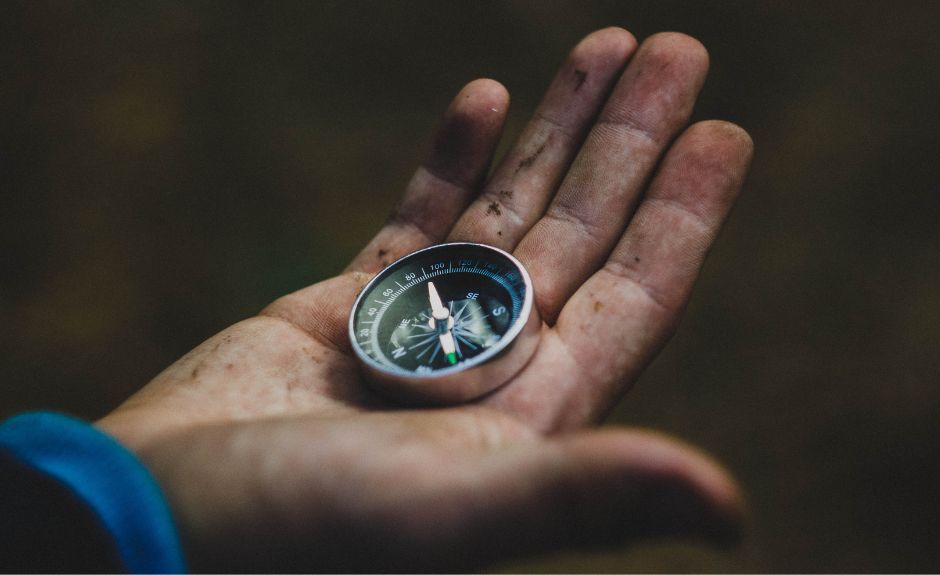 Navigating Culture
If you are over 50 you have lived through some drastic changes, or rather deviations, in our culture. Even some of our kids have lived through these changes and our cultural attitudes and behaviors toward things that used to be considered abnormal. Less than 10 years ago, only a few people identified as gay. Yet in the last few years, we have seen those numbers rise and more than double. Are we preparing our kids to interact in a world that is changing drastically? Some of our own kids are feeling influenced to follow this lifestyle. What are we to do?
Discussing Cultural Navigation with Joe Dallas
Joe Dallas is an author, conference speaker, and ordained pastoral counselor. He directs a biblical counseling ministry for those dealing with sexual and relational problems. He also works with their families. Joe says that one of his greatest joys is seeing people's lives conformed to God's will. Joe has also authored six books on human sexuality from the Christian perspective and his new book is "Christian in a Cancel Culture."
Episode Highlights:
What does Psalm 11:3 say?

What are the things in danger from the mainstream agenda?

What is the best place to start when facing sexual education?

How can discussing feelings help build a foundation for the topic of sexuality?

When talking to young children about sexuality what should you start with?
Image from Canva