A famous quote states that "life is pain." In light of this, how should we prepare ourselves and our children?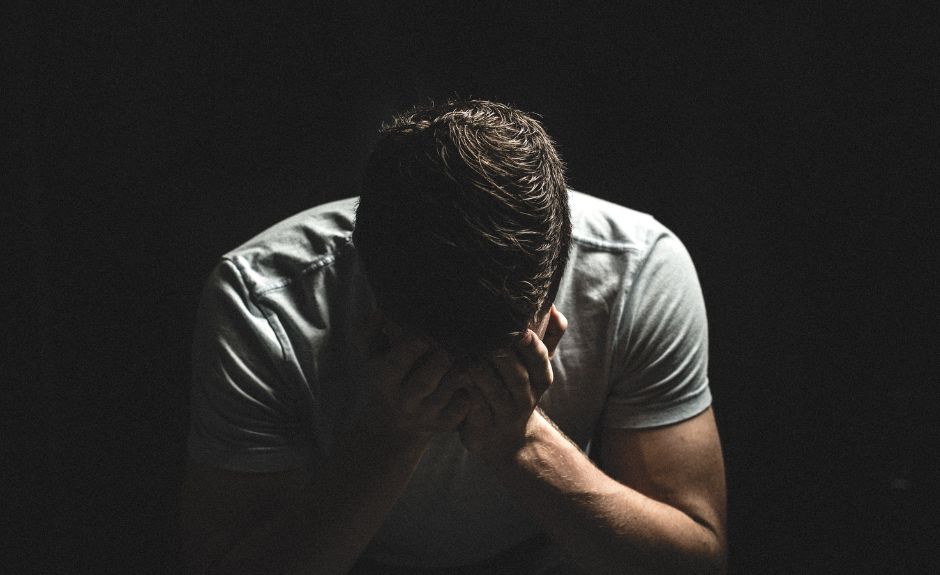 Facing Struggles
When you talk with anyone raising kids today you'll see that difficulties abound in one form or another. Then the child enters their teens and these difficulties seem to intensify. In the 16th chapter of the Gospel of John verse 33, Jesus told his disciples that "in this life, you will have tribulation, trials, trouble, and sorrows." So life isn't always gonna be a bed of roses. This will certainly include your parenting experience. Navigating life's difficulties in a world gone mad. 
Discussing Difficulties with Anthony Selvaggio
Anthony Selvaggio is a pastor, author, and former practicing attorney. He currently serves as pastor of the Rochester Christian Reformed Church in Rochester New York. His latest book is "Considering Job."
Episode Highlights:
Why are people in our culture not equipped to process suffering?

Who is responsible for building resilience into children?

Why is failure good for children?

What does the book of Job remind us of?

There is a redemptive purpose to ______.
Image from Canva