Many parents today are exhausted, and an easy solution is to turn to the hypnotic effect of media to buy some space. But is the trade-off worth it?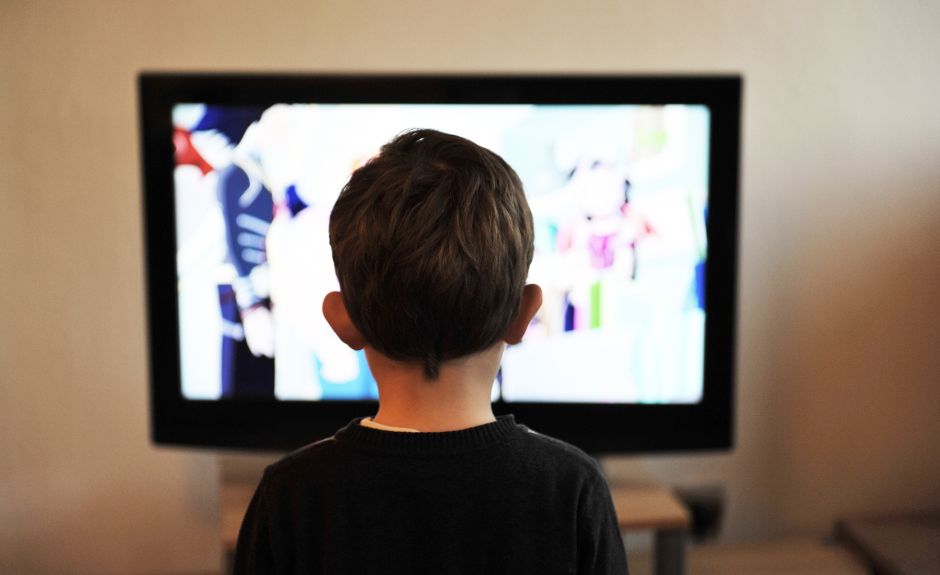 Digital Diet
Raising emotionally, socially, physically, and spiritually healthy kids is exhausting. It requires healthy relationships. A generation ago, routine parent-to-child face-to-face interaction was just part of raising children, but now excessive screen time really helps diminish this essential face-to-face interaction. It is more important than ever for parents to be intentional in making this face-to-face interaction possible with their kids a top priority.
Discussing Digital Abuse with Nicholas Kardaras
Dr. Nicholas Kardaras is an Ivey League-educated psychologist, an internationally renowned speaker, and one of the country's foremost addiction experts. He is considered a leading expert on young people and digital addiction. Dr. K, as he is known, wrote "Glow Kids," which has been translated into 10 languages. Dr. Kardaras lives in Austin, Texas with his wife and twin boys.
Episode Highlights:
What is driving our mental health crisis?

How are your children being shaped by social media?

What is the copycat effect?

What does media prime our children for?

What is the Tik-Tok Tourettes phenomenon?
Image from Canva