Bullying is as much an issue today as it has been for generations. What practical steps can we take to stop this toxicity?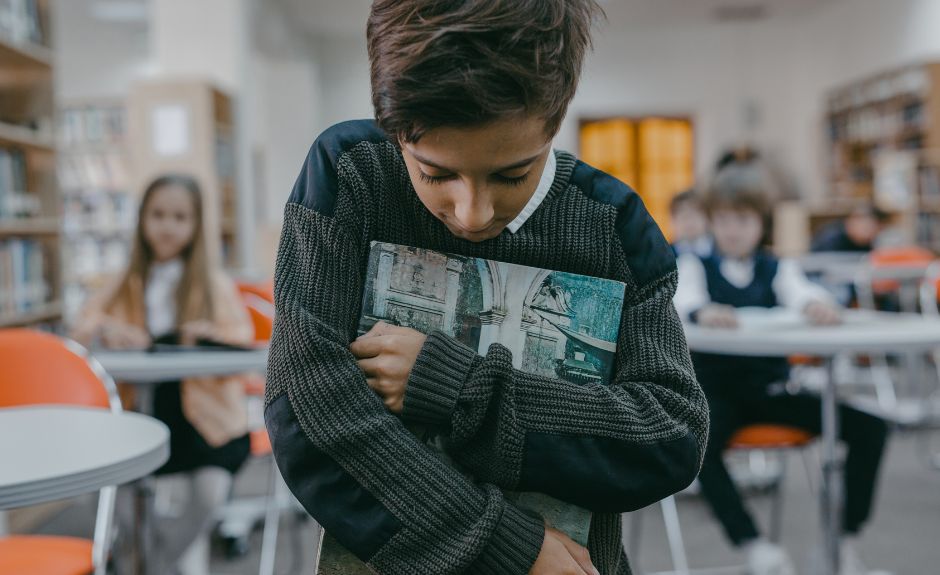 Bully Proof
Nobody likes a bully and nobody wants to be bullied, but now the tough question: have you ever considered that your child could be the bully? Have you thought of a plan of action if you discover your child is a bully? Or what is your strategy if your child is being bullied?
Discussing Bullying with Paul
Paul Coughlin is a dad, husband, speaker, author, and expert witness standing against bullying. He started the organization The Protectors which stands for freedom from bullying through courage, character, and leadership. Paul has written eight books including, "Raising Bully-Proof Kids," "Free Us from Bullying," and a number of years ago he wrote the book "No More Christian Nice Guy."
Episode Highlights:
What kind of feedback does a kid get who is experimenting with bullying?

What exactly is bullying versus children just being children?

How is teasing not bullying?

What is the short answer for why people bully?

Why is being nice not the solution?

In what three vocations can a bully do the most harm?
Image from Canva