Parenting is busy and loud. So what happens when your children leave and all you have is silence and time?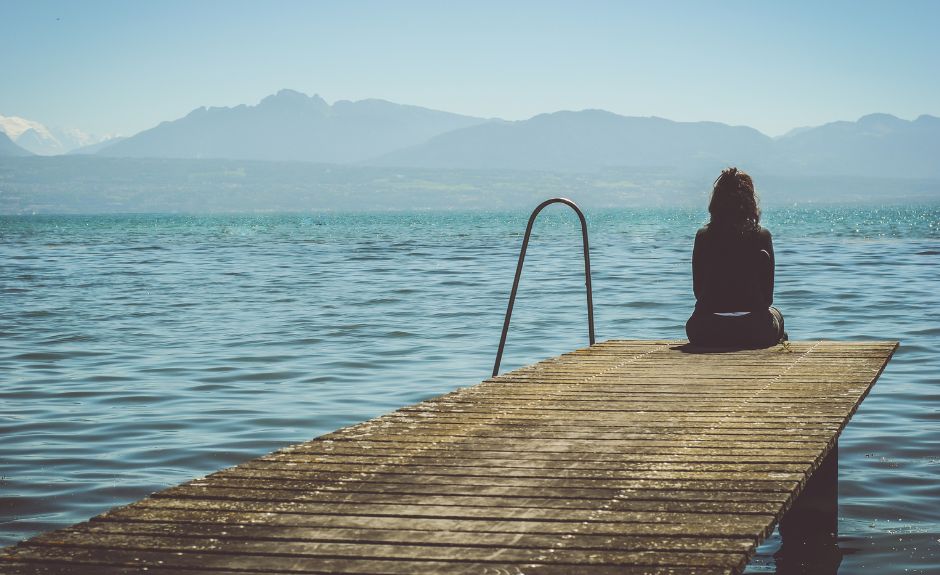 Joy and an Empty Nest
Many parents invest 18 years into their kids' lives before sending them out into this great big world. Well, maybe that's you right now and your child is leaving the nest and that is something you anticipate. Or maybe it's a time of apprehension, sorrow, and maybe even dread. Either way, it is a time of significant change and there is a certain sense of loss that is part of this new equation. But that sense of loss does not need to mean the loss of your joy.
Discussing Joy with Jim Burns
Jim is the president of the ministry Homeward where he writes and speaks on their core values. Those core values are strong marriages, confident parents, empowered kids, and healthy leaders. Jim and his wife live in southern California and they have three grown daughters causing the Burns' to also experience this empty nest phase. Jim has authored multiple books and his latest is Finding Joy in the Empty Nest.
Episode Highlights:
What do children gain from emotionally sound parents?

Why are child-centric homes unhealthy?

When a child leaves to gain fresh experiences, what should you do?

What do you have the most of with an empty nest?

What must be redefined during the empty nest phase?

Empty nesting is not just about staying in love, it's about..what?
Image from Canva