What if porn were made easily accessible to kids of every age? With smartphones, this terrifying concept is reality.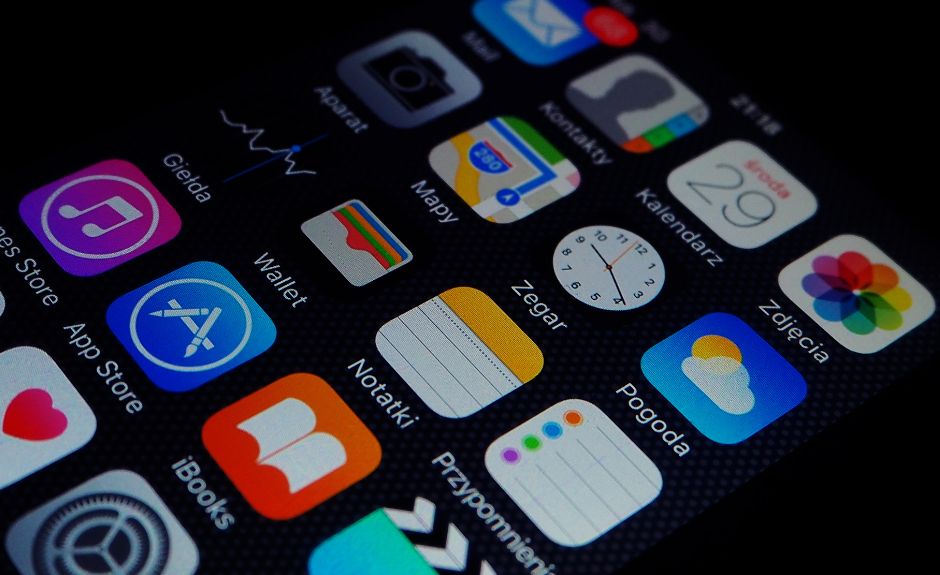 iSlavery with Nate Randle
Would you believe that virtually every other student in your child's school has hard-core pornography wired directly into their bedrooms and that it is actually approved of and paid for by their parents? Would you ever consider paying to have pornography wired into your child's bedroom? Does that same hard-core pornography affect kids more or less if they were given unfettered access to it 24 hours a day, 7 days a week, 365 days a year? When kids are given unfettered access to smartphones, this is effectively what's happening.
Discussing iSlavery with Nate Randle
Nate Randle is the CEO at Gabb Wireless. In his role at Gabb Wireless Nate has overseen record-breaking sales along with a new level of community outreach which includes a special focus on helping single parents. Nate is married and has four kids so he brings a focus on family approach to his leadership at Gabb.
Episode Highlights:
What three elements lead to not speaking against smartphones?

What can the mind always justify?

What are just a few areas where smartphones cause problems?

What one thing do children do that makes parents give in?

You can trust your child, but do you trust who can reach them?

How are smartphones like swim lessons?
Image from Canva