It takes intentionality to raise our children in the way they should go. Today on License to Parent we discuss how this looks.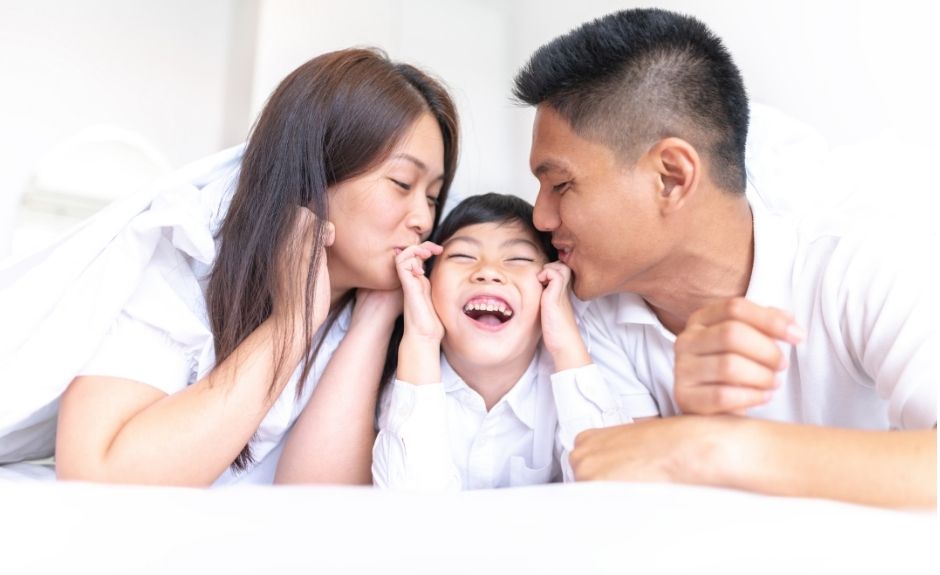 Time and Intentionality
Proverbs, Chapter 22 says: "train up a child in the way he should go and when he is old he will not depart from it."
Parents know that you only have 18 years to guide and train your child in the way he should go. Those 18 years set him on a path for success in the world and eternity. Or that's what you're hoping for, right? You're probably realizing that it takes time! Time and intentionality. Both of which take work. Being intentional with our time as we prepare our children for what lies ahead.
Discussing Intentionality with Dave Glander
Dave was formerly a devout atheist and now he is a deeply committed believer in Jesus Christ. He teaches Christians how to know what they believe and how to defend their faith. David is a pastor and founder of an apologetics youth camp called Equip Retreat and is also the author of How Why Where and The Faith Survival Guide.
Episode Highlights:
Where can you find teachable moments "as you go?"

How can you take the sacred to the secular in your day?

How much time per week, on average, do father's spend with their children?

What does it mean to be intentional?

What do you need to sacrifice?
Image from Canva