We all enjoy the speed and ease of our technology. It has allowed us to be in contact with more people more often than was ever possible even just 30 years ago. But what has that speed and ease caused us to lose?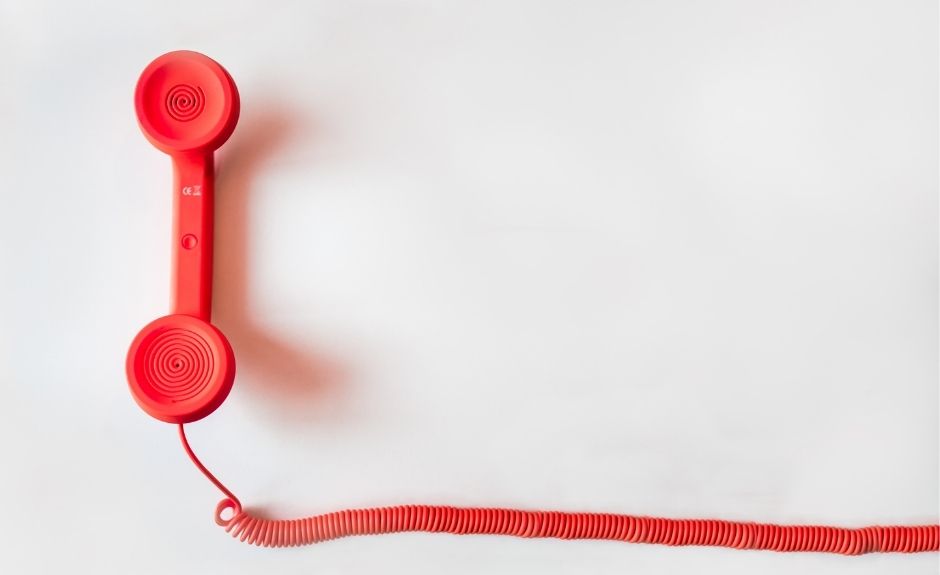 Face to Face
I have a question for you. Have we become a society that likes to hide? Because since the lockdowns it seems that some are okay with staying inside their four walls. But while we hide inside we also have more courage with our words on social media. You know these little devices, our phones? They give us the power to say things that we wouldn't otherwise say. Especially if we were face to face. And this brings me to another question. Is canceling face-to-face relationships decivilizing our society?
Discussing Relationships with Geremy Keeton
Geremy is the senior director of counseling services at Focus on the Family. He is a licensed marriage and family therapist, and he leads the focused mental health team of clinicians and pastoral specialists.
Episode Highlights:
What does it take to be seen and known?

What is the pace of our technology doing to us?

How have smartphones impacted our youth?

What pace will help us foster relationships?

What are the 5 components of emotionally healthy people?

How do you develop emotional health?
Image from Canva