America is known as being a "christian" nation, but those moral standards are changing. How do we respond as true Christian parents? Listen in to learn more.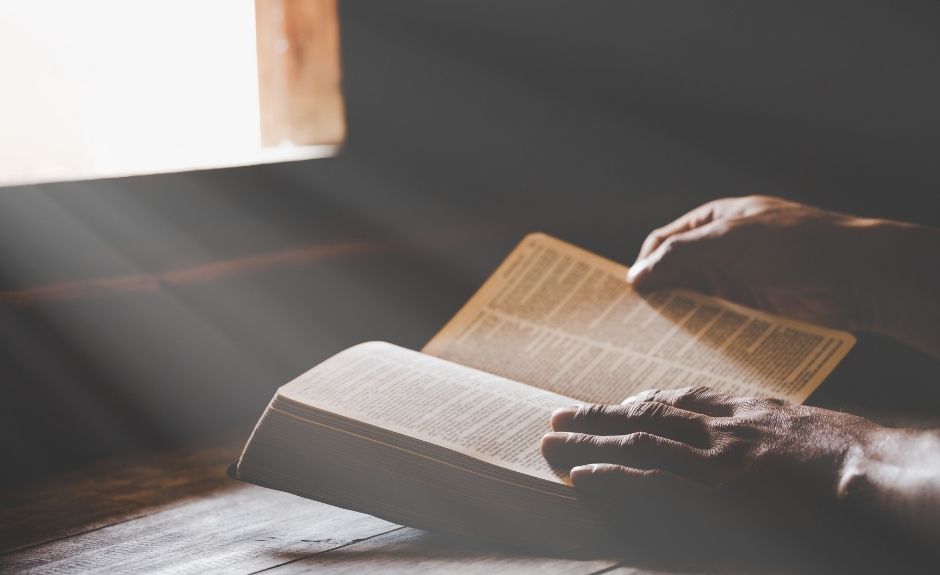 Biblical Worldview
For most of our nation's history America has been known as having a Christian culture. We've been a redemptive nation upholding moral standards. Standards that have mostly aligned with a Biblical worldview. We knew that ultimately moral right and wrong was for God to determine; the God we see in the Bible.
Today, however, we're raising kids in a culture that is increasingly antagonistic to God and His word. So as Christian parents we have to be more intentional about raising our kids with a Biblical worldview.
Discussing Worldview with Nicole Hunt
Nicole is an attorney and a spokesperson for Focus on the Family. She writes and speaks on issues that affect us today, like religious freedom, parental rights, marriage, and gender. Nicole is married to Jeff Hunt and they have four kids.
Episode Highlights:
Why is having a Biblical worldview so important?

How do moral absolutes protect us?

What is the danger in "do what feels good"?

Who are you serving?

How can you live out a changed life?

How can you raise your kids to be counter-cultural?
Image from Canva