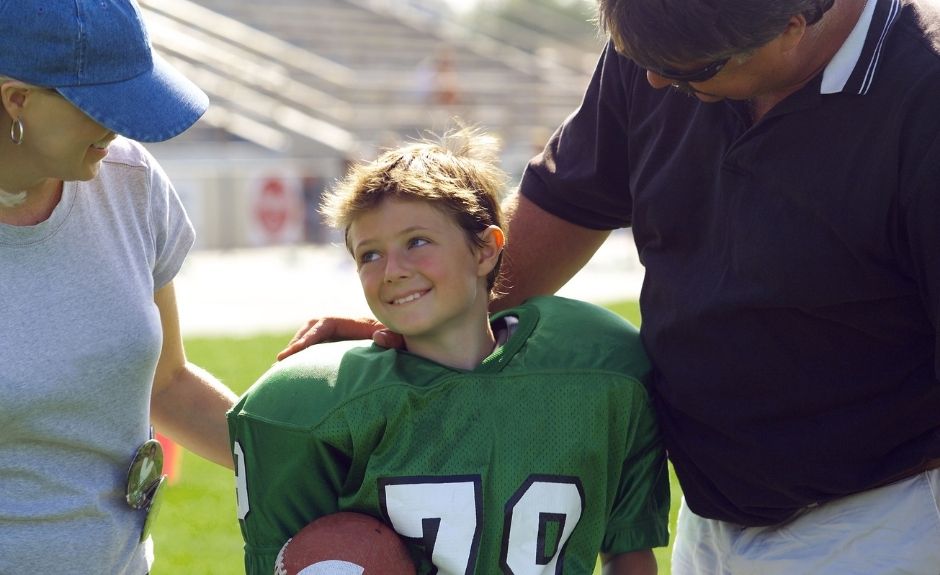 Living in the Blitz
Last time on License to Parent:
"It was the worst blitz ever, and yet they proved victory over sin and over death. And that blitz that Christ faced is the paradigm for how we are to live."
That's Jeff Kemp, former NFL quarterback, now coach to the family. He's going to help us understand how to deal with the blitzes.
If you haven't already listened to Episode I of this two-part series, you can find it in our 30-minute episode archives. Episode I is titled Facing the Blitz with Jeff Kemp.
Discussing the Blitz with Jeff Kemp
Jeff has faced many blitzes in his life. He's been an NFL quarterback for the Rams, 49ers, Seahawks, and Eagles. Since the NFL, Jeff has worked to improve the lives of children by strengthening marriages and families. He founded and led Stronger Families, served as VP and catalyst for Family Life, and is the author of Facing the Blitz. He's married to his wife Stacy and they have 4 sons and 5 grandchildren.
Wisdom For Parents
Episode Highlights:
How do I parent through the loss of a dream?
What's the difference between a dream and a vision?
How can parents help their kids align their dreams and visions?
Should a parent have a dream for their child?
Why is it so important to cultivate our relationship with Christ first and foremost?
Image from Canva