Let's talk today about the game of football. Let's zero in on quarterbacks. They're in a position of leadership and responsibility.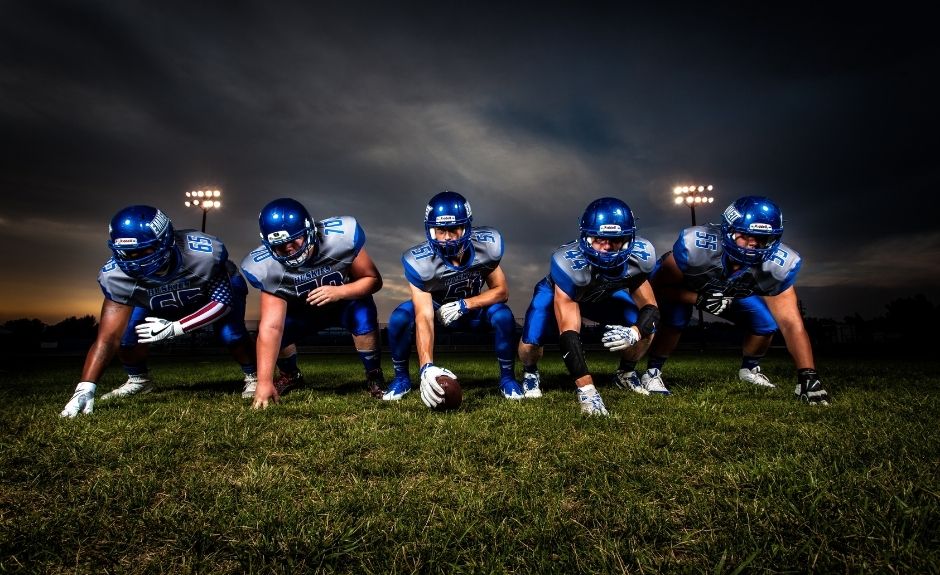 How to Stand 
Quarterbacks have to be intentional in building healthy relationships, leading, and planning success.
Being flexible and strong in leadership is key. Sometimes the quarterback must call an audible or a "verbal change of plans." Sometimes he's calling an audible because he's sensing a blitz coming his way. A blitz is an overwhelming attack from the opponent.
Now turn your attention to parenting. Moms and dads call audibles all the time and face multiple blitzes in their daily life. It's just part of raising kids in the 21st century. Like a quarterback, parents have to be intentional. They have to lead and plan for success.
Discussing the Blitz with Jeff Kemp
Jeff has faced many blitzes in his life. He's been an NFL quarterback for the Rams, 49ers, Seahawks, and Eagles. Since the NFL, Jeff has worked to improve the lives of children by strengthening marriages and families. He founded and led Stronger Families, served as VP and catalyst for Family Life, and is the author of Facing the Blitz. He's married to his wife Stacy and they have 4 sons and 5 grandchildren.
There is Help
Episode Highlights:
How can parents use this book to deal with the blitzes life throws their way?
What if I don't believe in God? How is this relevant to me?
What is the most overwhelming factor facing parents since 2020 and beyond?
How does my past impact my kids?
What is the identity crisis in our culture? How is it impacting our kids?
Image from Canva