God has wired us, you and me, for connection. And that's a connection to each other. I need you for my emotional and psychological well-being. You need me too because this helps us live well. Our kids need this connection too.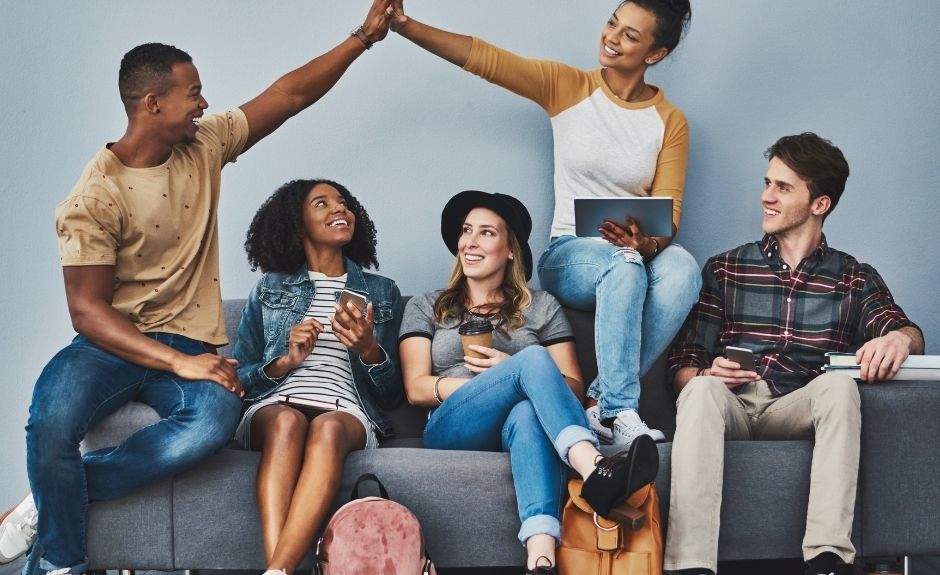 Finding a Healthy Balance
But I'm thinking that with connection to each other there needs to be some balance. So I want to ask you this: "Is it possible to have too much of a good thing?"
Let's take food for instance. Is it possible to eat too much? Too much chocolate cake may just give you a stomach ache but indulging in that chocolate cake day after day after day. You could really pay the price and I'm not just talking about the scale.
Let's apply that same thought to our wired connections to each other. I'm wondering and wrestling with this. Have we and our kids become digital gluttons in society?
Discussing Today's Digita Society with Arlene Pellicane
Today we are speaking with Arlene Pellicane. She is passionate about helping parents learn to find happiness in their homes. Arlene is a speaker and author of nine books including 2 that she co-wrote with Gary Chapman titled, "Screen Kids" and "Growing up Social."
Arlene appeared on various media outlets including Fox & Friends, the Today Show, Focus on the Family, and now License to Parent.
Growing Up Social
Episode Highlights:
What digital devices, platforms, or venues (if any) would you say parents should consider to be on the "no-no" list?

What does it mean for social media to be "bottomless?"
Is technology inherently or intentionally addictive?
How can parents impact their child(ren)'s tech habits?
What are some workarounds/hacks for technology use?
Are there friendships developing "offline" for our kids today?
Image from Canva