As we raise our children we do everything we can to offer them a bright and successful future. We pray that this future also involves a personal relationship with Jesus Christ. But what about those who reject or fall away from the faith? What do we do when our child becomes a prodigal? Is there hope? Is there help?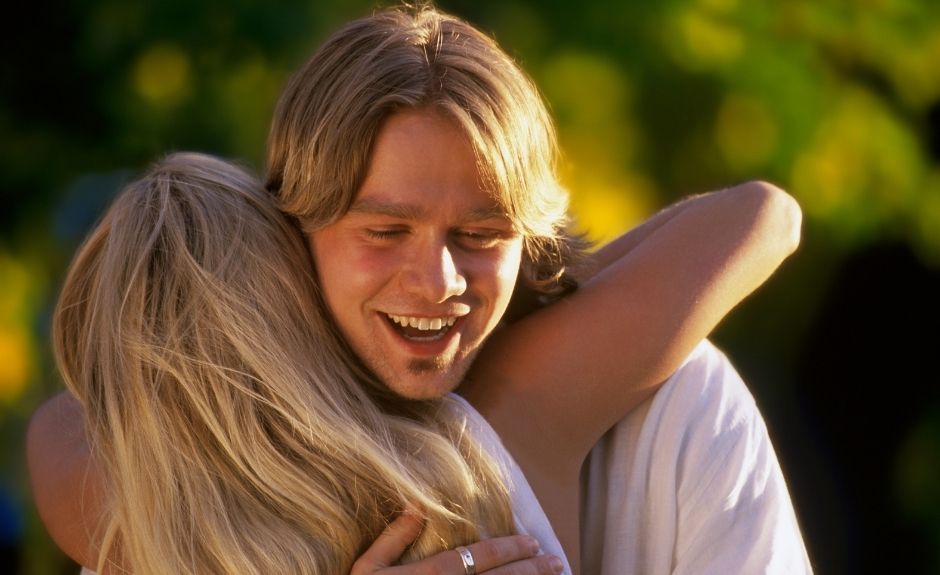 Help for Parents of Prodigals
At the end of the day, a choice is made. Unfortunately, it's not the parent's choice. It's the child's decision. It's the choices that they made that got them into the situation they are in. As parents, we can love our kids, pray for them, encourage them, and guide them. But they must make the final decision.
Discussing Where to Turn with Fair & John Brocard
Last week we heard from John Brocard and his wife Fair in Part I. They are parents of a former prodigal and the founders of Prodigal Child Ministries. Today we invite you to join us for Part II of our conversation as we bring hope to the parents of prodigals.
There is Help
Episode Highlights:
Is there any encouragement for parents of prodigals?

What resources are available for parents and their children?
Are there other families out there like mine? How can I connect with them?
What programs and treatment facilities are available for teens and adults?
What does God have to do with mental health?
Does Prodigal Child Ministries only serve families in Atlanta, GA?
Image from Canva