2 Corinthians 5:17 tells us, "therefore if anyone is in Christ, he is a new creation. The old has passed away. Behold, the new has come." While this verse is speaking about the change God makes in each of us as we become followers of Christ, I think that one of the lessons it may also be teaching is that change can be good if it's the right kind of change.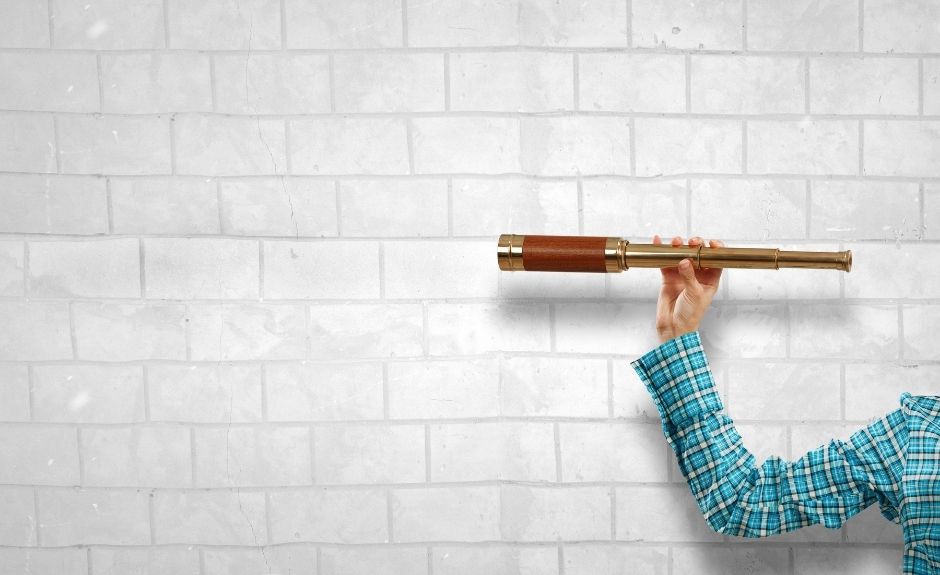 Something Old
When facing change and becoming something new it's important to remember why God made us new in the first place. Why are we here? What's our purpose? What did and is God calling us to do? Today we'll introduce something new, or in this case someone new, and we'll remember something old: what God called us to do here and why we keep doing it.
Discussing Something New with Michelle Hill
Michelle Hill has been involved in ministering to families for quite a while. For more than 17 years she's worked as a producer and a host at Family Life with Dennis Rainey and Bob Lepine. She has also been a foster mom and worked to mentor girls exiting the foster program. She has a real passion for the work we are doing at Shepherd's Hill Academy.
Introducing a Good King of Change
Episode Highlights:
Why is Michelle so excited to be back in the family focus sphere?

Something Old: What is Shepherd's Hill Academy all about?

Discover more of the story with the book: The Miracles of Shepherd's Hill Academy

What is Insight for Today's Culture?

How is License to Parent different than other programs out there?
Image from Canva