What differences do freedom and justice make? These two powerful forces in society make it possible for individuals who were once born slaves to die as millionaires.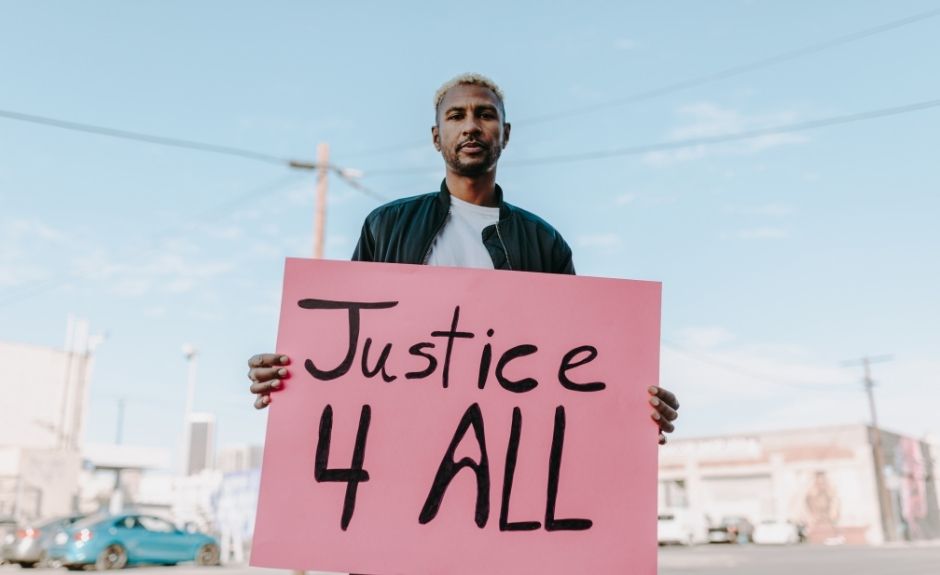 Representation For All
The United States of America has an Emancipation Proclamation. Did you know that we are the only nation that has one? Not only that, the USA is the only nation that fought a war to end the practice of slavery.
You may not be familiar with these facts, because they are often overlooked and underreported. Today you will hear, however, from plenty of false prophets on the topic of representation and racism.
Discussing
the Truth of American History with Bob Woodson
That's the voice of Bob Woodson, author of the book Red, White, and Black; Rescuing American History from Revisionists and Race Hustlers. Last week with spoke with Bob Woodson on Part I of our II part series.
This message is a timely one for us as parents, as well as citizens alike in a culture that tells us that we are a systemic racist society.
Why History Matters
Episode Highlights:
What is the definition of racism?

What is CRT (Critical Race Theory)?

How can we discuss racism productively in today's culture?

What do I do if my child is being taught CRT?

Is there an alternative curriculum to CRT that promotes facts & representation?

Why is it so important for the truth to be spoken about race?
Image from Canva