What would you do if you found out that your neighborhood was full of secrets? What if it wasn't really as safe as you thought it was? What if you found out that there were those who have abused children living among you?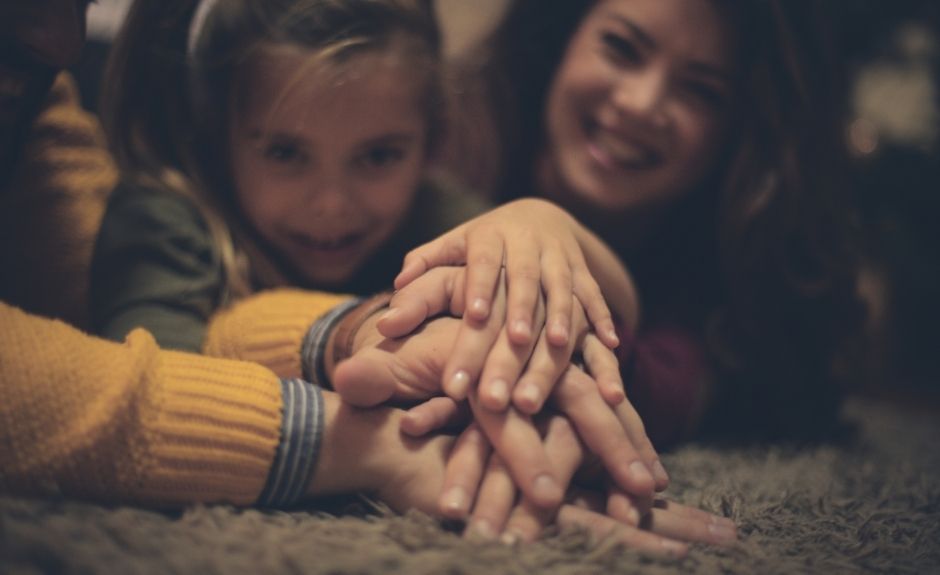 Will They Stand?
Without question, as a parent, you would do everything in your power to stop the abuse and prevent any further harm. You would teach your kids warning signs, how to fight back, and how to get as far away from the evils as possible.
When we think of abuse we often think of physical or sexual abuse. But there are many other forms such as emotional and spiritual abuse. But what about secularism? Depravity? Immorality? Apathy? These things are all real, dangerous, and all around us. While moral relativism says it's ok, Christians who say otherwise are often considered intolerant or hateful.
Unfortunately, as parents today we have let our guard down. Rather than standing strong and teaching our kids the absolute values and biblical principles we know, we've let culture slide in. Is it any wonder then that so many kids are losing their faith altogether? We are the closest representation of Christ our kids have. If we don't stand strong, who will?
Discussing
Strengthening the Family with Ken Ham
Ken Ham is the CEO and Founder of Answers in Genesis and the High-tech Creation Center and Museum located in the Cincinnati, Ohio area, and the visionary behind "Ark Encounter" located in Kentucky.
Ken is a biblical apologist and his work addresses such topics as the reliability of the Bible, how compromise over biblical authority undermines society.
He's the author of a number of books including Already Gone, The Lie Evolution, and Gospel Reset. Most recently he wrote the book Will They Stand, and it addresses today's topic head-on. Will our children be equipped to stand strong against cultural giants that previous generations never imagined, or will our kids be overcome?
Back to the Beginning
Episode Highlights:
How can we as parents raise children strong in their faith?

What does it look like to stand strong in today's culture?

What does church attendance tell us about the state of our nation?

Does moral relativism impact the church? How?

What is the authority of the bible? How do we pass this on to our children?

How does Genesis play a role in answering culture related questions today?
Image from Canva