If you are a Christian parent today then you know that culture cannot be relied upon to teach our kids good moral character or biblical knowledge. In fact, it may just be doing the opposite.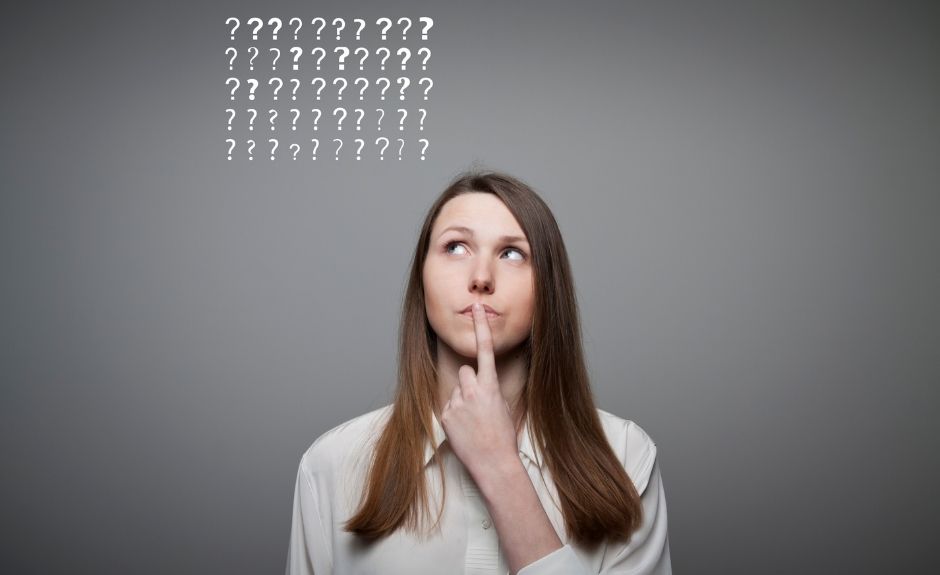 Truth is on Your Side
Unfortunately, many churches today are struggling to instill biblical values into our kids. Some may argue that this is the reason that the church is so openly attacked and discriminated against. But what if we were actually describing the marginalization of churchgoers adhering to a biblical worldview?
As parents, it is our God-given assignment to instill into our kids the values of Scripture. We must be intentional about teaching our children how to defend their faith, providing them with the tools that they need in order to understand and support the truth. The good news is that logic, science and history are on our side, and it is possible to construct a cogent argument for what we believe. Easy enough right? Now make sure that as we help our kids grow in truth and knowledge that they also grow as respected witnesses to the character and power of Jesus Christ.
Sound overwhelming? Perhaps it is. But you are not alone. With the power of God, and the help of today's guest, you will be encouraged to be steadfast in the word of God knowing that truth is on your side.
Discussing
How, Why & Where with Dave Glander
Dave was a devout atheist prior to experiencing a radical encounter with Jesus Christ and he is now a deeply committed believer both in Christ and in the Bible. Dave has been a pastor for many years. He is the founder of an apologetics youth summer camp called Equip Retreat.
He's also the author of Faith Survival Guide and the book we want to talk about today called How, Why, and Where?
Faith & Questions
Episode Highlights:
What are the "Big Questions?"

What does it mean to practice? How can our kids practice their faith at home?

What is the power of personal testimony?

How is being real with our kids more powerful than being perfect?

How can parents discern and teach truth in today's culture?

What difference can the gospel actually make today?

Image from Canva