If ever there's a season of miracles, it's the Christmas season. After all, an amazing, loving, holy God faced with a world full of sinners deserving of death chose to send His only Son to pay the penalty for that sin so that we (undeserving sinners) could have a place at His table for all eternity.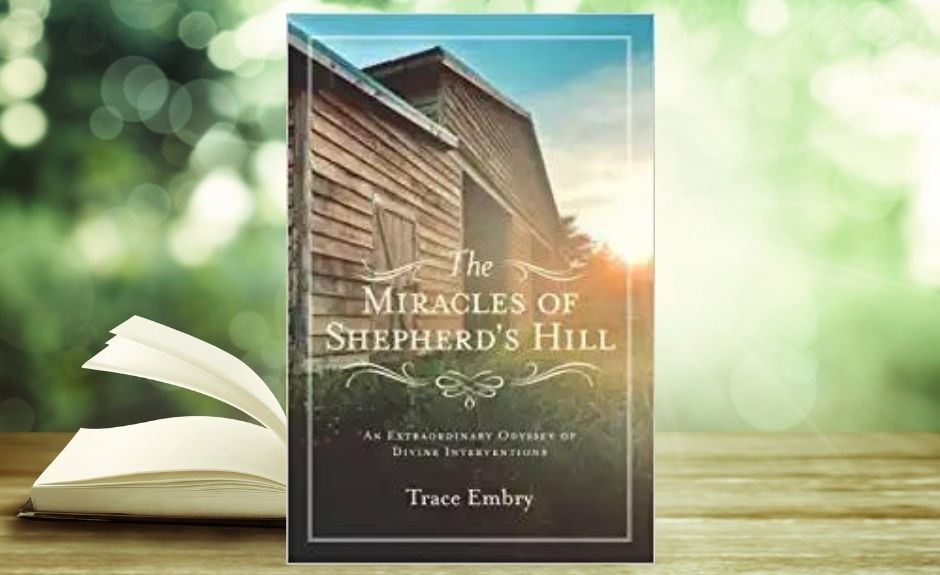 A Look Back on the Blessings
This is actually part of a whole series of miracles that included prophecies, a virgin birth, angelic warnings, protection from a wicked ruler set out to kill the newborn king, and so much more. We celebrate this series of miracles each Christmas as we proclaim the birth of Jesus Christ.
Today on License to Parent we want to tell you about some more miracles. In fact, these are miracles that have happened during the past year! The Miracles of Shepherd's Hill.
We hope that by sharing these stories you may be blessed and may also gain a better understanding of what we do here and why we do what we do on License to Parent. You'll also get a glimpse into what God is doing day in and day out at our year-long residential therapeutic program for teens in crisis; Shepherd's Hill Academy.
Discussing
the Many Blessings Miracles with Trace Embry
Trace Embry is the Co-Founder and Executive Director of Shepherd's Hill Academy in Martin, GA. Trace, along with his wife Beth (co-founder) has a heart and a passion for helping hurting teens and their families.
Shepherd's Hill Academy was founded in 1994 in Martin, GA, where it has grown to serve families from virtually every state and across the world.
Along with being an entrepreneur and prominent business owner, Trace served as a Police Officer in their hometown after graduating from the Indiana Law Enforcement Academy in 1978. Trace and Beth felt the Lord's prompting to full-time ministry and attended college at Toccoa Falls College, in Toccoa Falls, GA, and pursued other extensive training to prepare them for working with troubled teens. Trace is also the Host of the License to Parent radio program.
Inside the Gates of Shepherds Hill Academy
Episode Highlights:
Listen in the real-life examples of a miracle student whose life was transformed at Shepherd's Hill Academy

How has the future been shaped and lives transformed by a small program in Martin, GA?

What are the prayers of Shepherd's Hill?

What is the goal of License to Parent?

How does the work of SHA impact the entire family?

How can I get a copy of The Miracles of Shepherd's Hill?
Image from Canva