Apple founder Steve Jobs once said, "you can't connect the dots looking forward. You can only connect them looking backward. So you have to trust that the dots will somehow connect in your future. You have to trust in something."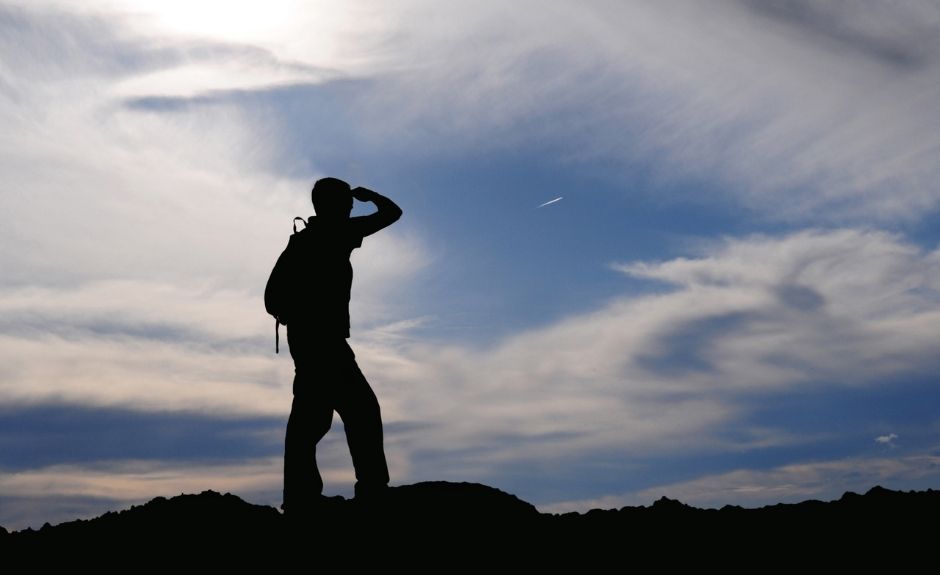 Wrapping Up 2021
As followers of Christ, we do trust in something. We trust in the eternal God who created all things, including us, and has our best interests at heart even more than we do.
In addition to connecting the dots, looking back also reminds us of the many things we have to be thankful for. To me, a thankful heart is what gives me a better ability to look to the future with hope.
If God was faithful to take care of me in the past, He will be faithful in the future as well. As we end the year 2021 at License to Parent we are going to be looking back, looking forward, and connecting some dots in the coming year.
Discussing
the Residential Program of SHA with Trace Embry
Trace Embry is the Co-Founder and Executive Director of Shepherd's Hill Academy in Martin, GA. Trace, along with his wife Beth (co-founder) has a heart and a passion for helping hurting teens and their families.
Shepherd's Hill Academy was founded in 1994 in Martin, GA, where it has grown to serve families from virtually every state and across the world.
Along with being an entrepreneur and prominent business owner, Trace served as a Police Officer in their hometown after graduating from the Indiana Law Enforcement Academy in 1978. Trace and Beth felt the Lord's prompting to full-time ministry and attended college at Toccoa Falls College, in Toccoa Falls, GA, and pursued other extensive training to prepare them for working with troubled teens. Trace is also the Host of the License to Parent radio program.
Connecting the Dots
Episode Highlights:
What does a year in the life at Shepherd's Hill Academy look like?

How would you define the program at SHA?

How is SHA unique from other programs? What does the outdoor aspect entail?

How does SHA deal with consequences?

What is the goal of the unique features and unplugged environment of Shepherd's Hill Academy?

How does the group dynamic at SHA work?
Image from Canva