As a Christian, do you consider yourself a warrior? How about as a Christian parent?
Metaphorically speaking, are you willing to go through war to procure your child's welfare?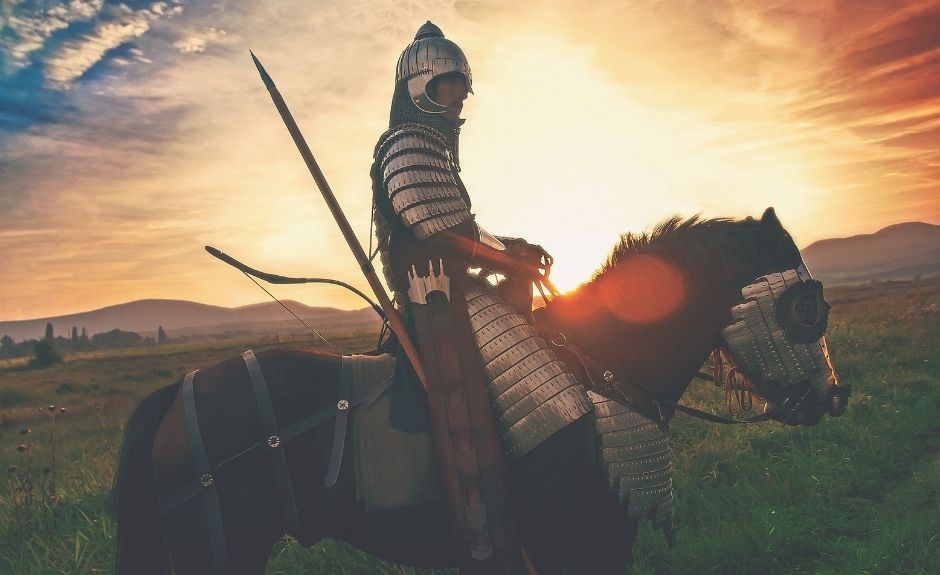 Leading the Christian Life
Well, the Bible is clear that the Christian life will involve warfare. Metaphorically speaking, it refers to putting on the full armor of God. It also uses many other analogies of war that describe our role in advancing God's kingdom.
In fact, Jesus himself describes his kingdom as something to be entered rather forcefully. Some English translations even use the word "violently".
Furthermore, Jesus said that he came not to bring peace, but a sword, and yet Scripture calls him the "Prince of Peace."
Unfortunately these days many people confuse peacemaking with peacekeeping.
Discussing Fighting Back with Sam Sorbo
Sam Sorbo is a model, actress, homeschool activist, media host, and linguist. She speaks five different languages. She's a parent and educator who also has a background in biomedical engineering from Duke University.
She's also an author and film producer. She's the host of the nationally syndicated "The Sam Sorbo Show" and speaks publicly around the country. She has also worked with her husband, Kevin Sorbo, on recent films, Let There Be Light and Miracle in East Texas. Today, Sam discusses her brand new book, "Words for Warriors."
Words for Warriors
Episode Highlights:
How are words changing and adapting in today's culture?
What is systemic racism and critical race theory?
What is an NPC? Why is this important?
How can we fight to get our language back?
How do we impact our school systems and school board?
How are thoughts & ideas created? What is the idea exchange?
Image from Canva