A number of years ago one of Jim Henson's Muppet characters famously said, "peoples is peoples" with the implication that no matter who we are or where we come from, we're all basically the same.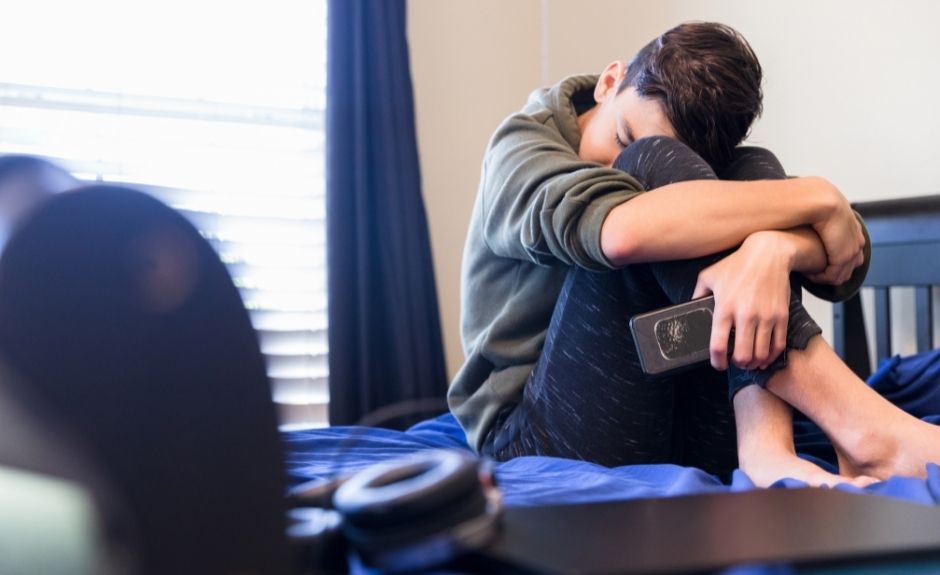 Peoples is Peoples
But is that true? Within a certain culture, we may all be similar in our beliefs about right and wrong and normal. But what happens when you cross cultural lines, or when you move to another culture? People from one culture often find the practices of another to be backward, too morally progressive, too morally oppressive, even criminal.
For example, most American's would say that slavery, cannibalism, and pedophilia are appalling practices, yet they are still practiced in other parts of the world. Today though, we want to look at a different cultural line that exists and the differences that we encounter when we cross that line.
What happens when parents allow their children or even equip their children to do things that are harmful, dangerous, abusive, and morally wrong according to the moral tenants of scripture. This is an authority that should transcend any cultural norm; especially when it comes to raising healthy kids.

We'll unpack this and more with today's guest, Dr. Nicolas Kardaris, on today's License to Parent.
Discussing
mental health in a digital world with Dr. Nicholas Kardaras
Dr. Kardaras is a psychologist, best-selling author, internationally renowned speaker, professor, and expert on mental health, addiction, and the impacts of our digital age. He has also developed clinical treatment programs and clinics all across the country.
His books include Glow Kids, How Plato and Pythagoras Can Save Your Life, as well as a new book currently in the works.
In his work with adolescents, Dr. Kardaras has discovered that many teens today are suffering from genuine psychiatric disorders such as anxiety, depression, and even psychosis-like symptoms as a result of their screen dependence. He understands that smartphones and screen time have become a new type of digital drug that is used as an escape for young people.

Screen time is also incredibly addictive. In researching the effects of screen time on the brain, he found that the effects neurologically mirrored that of actual substance addiction. It is especially troublesome and impactful to children whose brains are still developing.
A Different Kind of Pandemic
Episode Highlights:
What is the shadow pandemic?
How have we shifted away from the way we were meant to live?
How has our intersection with fancy gadgetry impacted our mental health?
Who is the loneliest generation? Why?
Who has the lowest levels of depression?
What is the impact of anhedonia on our society today?
Image from Canva