You've heard it said that you are what you eat. You've probably also heard that clothes make the man. The bottom line is that what you put on yourself and what you put in you both have an effect on who you are and who you become.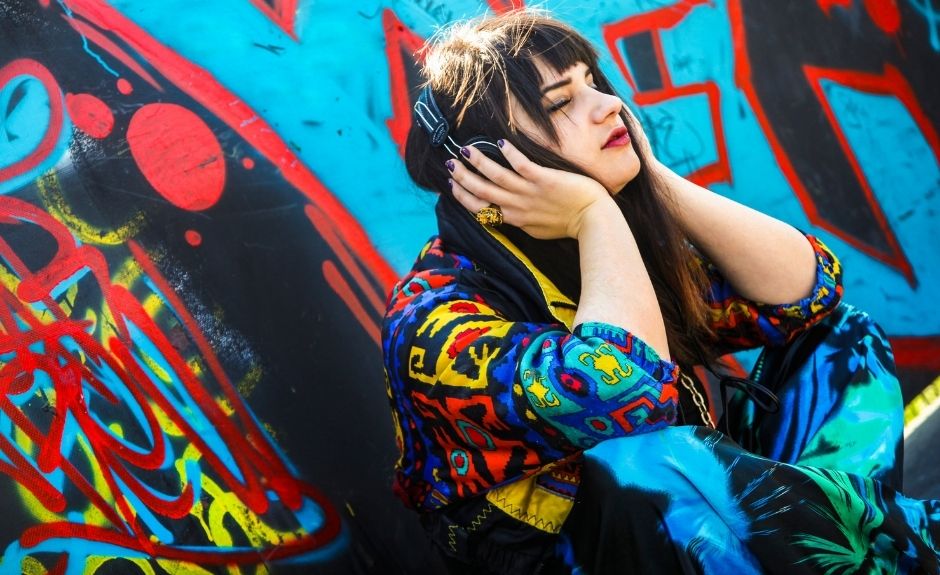 The Devil's in the Details
It's really no different with our kids. Who they are, how they act, and what they think and do, could be rooted in or at least fueled by the things they see and hear. This includes the music they listen to.
Could the be an inherent danger, or even evil, found in certain songs or types of music? Could there be a danger and evil that is profoundly impacting our kids in a negative way?
Plato, Aristotle, Socrates, and many other great thinkers throughout the world and down through history seem to think so.
In fact, Scottish writer, patriot, and politician Andrew Fletcher is often quoted as having said, "let me make the songs of the nation and I care not who makes the laws."
Today let's discuss the rap, rock, and hip hop elephants in the room on License to Parent.
Discussing the power of Music with G. Craige Lewis
G. Craige Lewis has been ministering for over 30 years. He's been pastoring Adamant Believers Council in North Richland Hills, Texas for over a decade, promoting the message of Christ and fighting against the secularization of God's church.
Lewis also leads an organization called EX Ministries, established to open the eyes of the body of Christ to the deceptions of the enemy. Although he is often called on to speak about the hip-hop sub-culture, he also shares great insight on the kingdom of God and God's people being aligned in preparation to reach the world and welcome the return of Christ.
Listening with Your Heart
Episode Highlights:
What have we become as a people when the songs today are winning Grammy's and our kids' hearts?
How does music infiltrate your brain without your consent?
How can we as parents impact our child's music choices?
Should we allow kids to listen to music because "we listened to stuff too?"
Where are musical influences hiding today? How have they infiltrated our lives at ever turn?
Is the music worse today than it was when we were kids?
Image from Canva