When you peer into the sanctuary of most churches these days you'll see a growing similarity.
What you'll see is a lot of grey hair.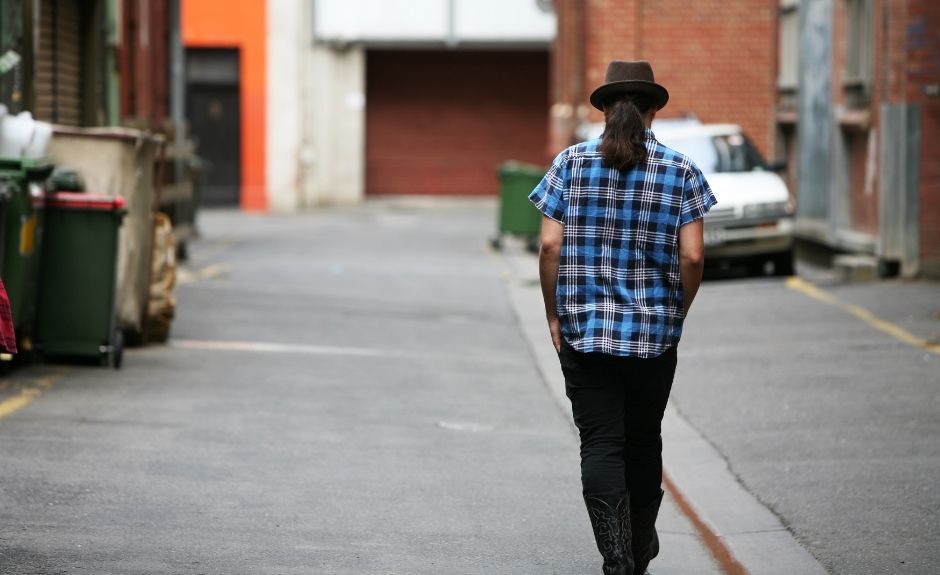 Changing My Child's Behavior
There's a reason for this. Young people have been leaving the church in droves. This exodus, to use a biblical term, doesn't seem to be slowing down. There are reasons for this also.
So the question is why? Why are our young people leaving the church? What can we do as parents to keep our own kids in taking part in this rush for the door?
Even more importantly, how can we keep them from abandoning what we and they have always believed to be the foundation of moral and spiritual truth?
Today, we'll be peeling back this onion on a quest to find the truth for a new generation with a special guest, Dr.  Alex McFarland.
Discussing Church for Our Generation
with Alex McFarland
As a Christian apologist, evangelist, author, religion and culture analyst, and advocate for Biblical truth, Dr. Alex McFarland speaks worldwide. He has preached in over 2000 churches throughout North America and many more around the world. He also speaks at Christian events and conferences, debates, and other venues to teach biblical truths and preach the gospel.
Alex is the only evangelist we know about who has preached in all 50 states in only 50 days. His Tour of Truth crusade swept across America featuring 64 evangelistic services, many decisions to receive Christ, and Christians were equipped and encouraged to defend their faith.
Alex is the past president of Southern Evangelical Seminary and College of Charlotte, NC. He served as Focus on the Family's first director of Teen Apologetics. He's written a number of books including Stand Strong in Your Faith, The 21 Toughest Questions Your Kids will ask about Christianity, the Assault on America, and The God You Thought You Knew.
Alex is heading up an apologetics conference on October 15-17 in Myrtle Beach, SC called Truth for a New Generation.
Truth for a New Generation
Episode Highlights:
How do we reach and retain young people for the church?
What is Ground Zero ministry in Myrtle Beach?
Why do parents need to be aware of woke culture?
Why should every church have an intercessory team?
What is the importance of apologetics in the home?
More details on the Truth for a New Generation Conference
Image from Canva