Don't be surprised if your child becomes a prodigal. But remember that it is rarely your fault.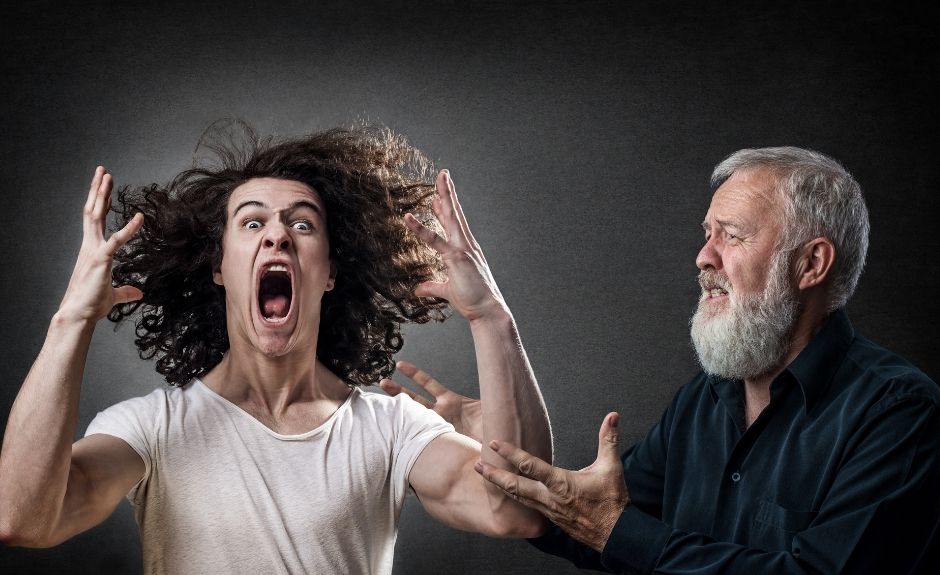 The Family of the Prodigal Child
These days just about every parent you talk to either has or knows someone who has a son or a daughter who has gone off the rails in terms of behavior, attitude, or both. Addiction, self-harm, and sadly even incidents of suicide are all growing at an alarming rate among America's young people. Curiously, this is happening at a time when America's standard of living is at an all-time high!
Consequently, many parents don't know what to do. They strive to do everything in their power to keep their kids smiling. Yet rebellion and self-destructive behaviors continue. So many of these parents are at a loss for what to do or where to turn.
But the good news is there are options. Today, we're going to explore them!
Discussing
the Prodigal Child with John and Fair Brocard
Fair is a native of Spartanburg, South Carolina, and a graduate of Furman University with a BA degree in Early Childhood Education.  Following graduation, and after teaching kindergarten, she raised her three children. She then worked in the children's ministry at Johnson Ferry Baptist Church in Metro Atlanta for 6 years.
Fair's husband John is a native of Rockville, Maryland, just outside of Washington, DC. He too graduated from Furman in 1975 with a BA degree in Political Science. He received his law degree from the Potomac School of Law in 1978 and has been in active practice of law since 1980. Incidentally, he specializes in juvenile and adult criminal defense and significant personal injury cases. He also serves as a court-appointed guardian ad litem in the juvenile court system of Cobb County, Georgia.
In 2004, the Brocards were called into ministry to reach out to parents of struggling teens and young adults. They are the founders of Prodigal Child Ministries, which is a 501(c)3 foundation.
The Brocards have 3 ground children as well as 2 daughters-in-law and one son-in-law, as well as 3 grandchildren.
Hope for the Prodigal
Episode Highlights:
What experience do the Brocards have with teens in crisis?
How did the Brocards' troubled teen impact their family?
How has treatment positively impacted the Brocards?
Good families can have children that struggle. You are not alone.
What are the keys to getting through the tough times?
What is Prodigal Child Ministries?
Image from Canva