Are you looking for someone to help fix your child?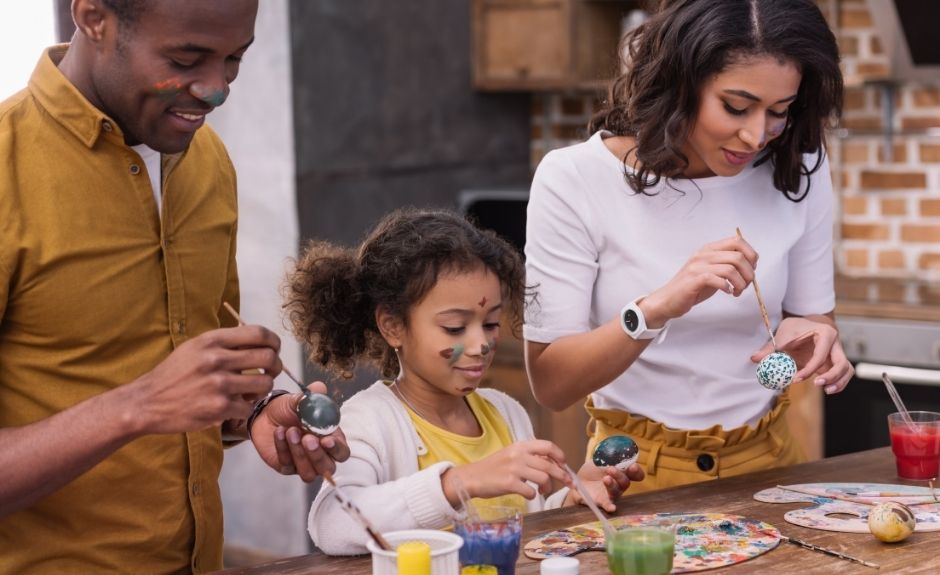 Parenting Today's Children Today
Well before you answer, fixing a child usually also means fixing the parents, fixing the environment, and fixing the relationships.
Perhaps a better question would be, "are you willing to invest the time, effort, and intentionality it will take to keep your child and your family from becoming damaged goods in the first place?" That's going to require some self-reflection, divine intervention, and intentionality on your part.
It's always harder (if not impossible) to fix the WHAT when we neglect to find out the WHY behind our children's damaged emotions, their values, attitudes, and actions.
Discussing
the Importance of the Why with Israel Wayne
Israel Wayne is an author and conference speaker who has a passion for defending the Christian faith and promoting a biblical worldview. He's the author of a number of books on homeschooling and parenting including, "Raising Them Up: Parenting for Christians."
He's also the site editor for christianworldview.net and he's the director of Family Renewal.
Israel and his wife Brooke are currently raising their 11 children in Michigan
Parenting for Christians
Episode Highlights:
What is the parents' responsibility?
Should we be our child's "buddy?"
What does it mean to "be the parent?"
Why is parenting so hard?
Should we raise our children how we were raised?
Where do we look to for parenting advice?
Image from Canva