As Christian parents we know that long gone are the days when our so-called Christian American culture can be relied upon to help us build good character into our kids. Much less to nurture in them a biblical worldview.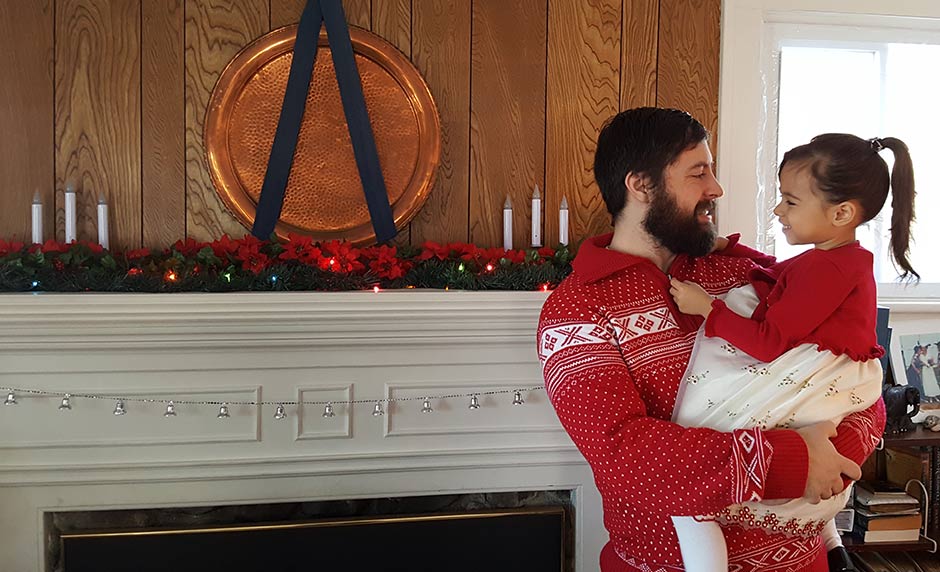 Answering the Big Questions
Sadly, even many churches today are hard-pressed to do so. Many would say that this is the reason that the church is now so marginalized, discriminated against, and openly attacked. But this may actually be more accurately describing churchgoers adhering to a biblical worldview today.
As parents, we are going to have to be more intentional about helping our kids adopt a biblical worldview. We will also need to know and teach our kids to know how to defend a biblical worldview with the tools that unbelievers actually identify with. These are things like logic, science, history, and the ability to reason while constructing a cogent argument for what we believe. And all while being respected witnesses to the character and power of Jesus Christ.
Sound overwhelming? Perhaps. But the power of God and today's speaker may just encourage you to buckle down and buckle up knowing the truth is on your side.
Discussing
How, Why, and Where with Dave Glander
Dave was a devout atheist prior to experiencing a radical encounter with Jesus Christ and he is now a deeply committed believer both in Christ and in the Bible. Dave has been a pastor for many years. He is the founder of an apologetics youth summer camp called Equip Retreat.
He's also the author of Faith Survival Guide and the book we want to talk about today called How, Why, and Where?
Getting Real with Our Kids
Episode Highlights:
What three big questions does this book address?
Why do our kids need to "practice" at home?
Why are our personal testimonies so powerful?
Why should we as parents be more transparent/real with our kids?
We are where we are supposed to be.
What kind of impact does the gospel have?
Image provided by: Nathaniel D. Ether