It is more important than ever for our children to know what they believe and why.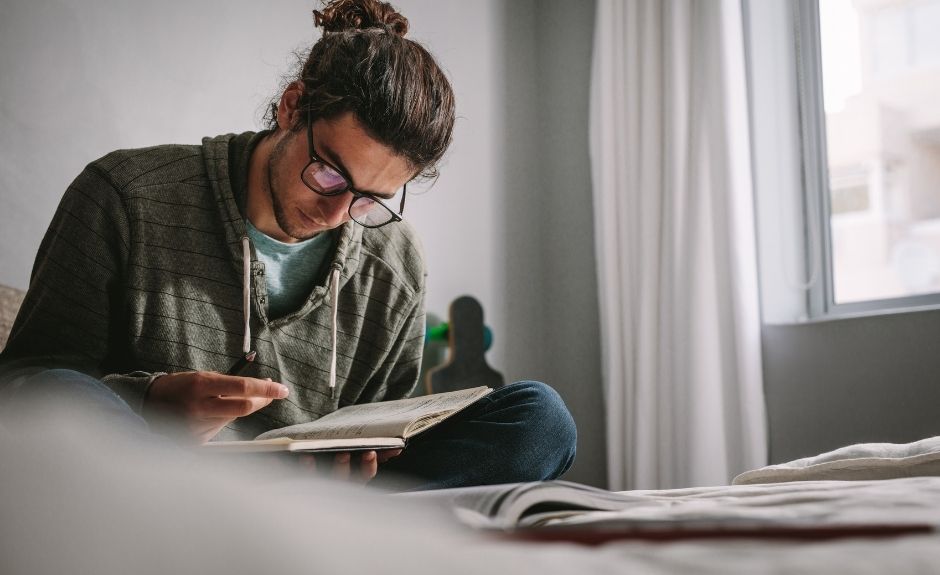 There's a Big Difference
Last time on License to Parent:
"I think sometimes people confusing walking with somebody with condoning or accepting or validating what they are doing. I can love anyone through any circumstance. But that doesn't mean that I need to show them that I'm accepting that.
I've got gay people that I minister to all the time and they know where I stand and we respect one another. I respect them as a human being and as a person who was created in the image of God but they know that I don't condone what they're doing. I can walk with them and I can hold their hand, I can pray with them and I can love them. And they know that I deeply love them but at no point in time am I risking my Christianity to say that I'm validating or accepting or condoning what they're doing. There is a big difference."
Discussing
Apologetics Today with Dave Glander
That's our guest, Dave Glander, a former devout atheist before an experience that completely changed his perspective and life purpose. Now he's a devoted follower of Jesus Christ and serves as a pastor, author, and founder of a youth apologetics summer camp called Equip retreat.
Today we continue our conversation with Dave on equipping our children to defend a biblical worldview with science, history, and the ability to reason. If you missed Part I of this two-part series, be sure to listen to How, Why, and Where With Dave Glander.
The Importance & Impact of a Biblical Worldview
Episode Highlights:
What is a biblical worldview?
Why is a biblical worldview so important?
What do you believe about miracles?
Why is critical thinking so important?
What does it mean to have the enemy's playbook?
Should you research your own perspective or an opposing one? Why?
Image from Canva