Too many of America's kids today don't know who or what to believe about much of anything anymore. That includes what they believe about themselves.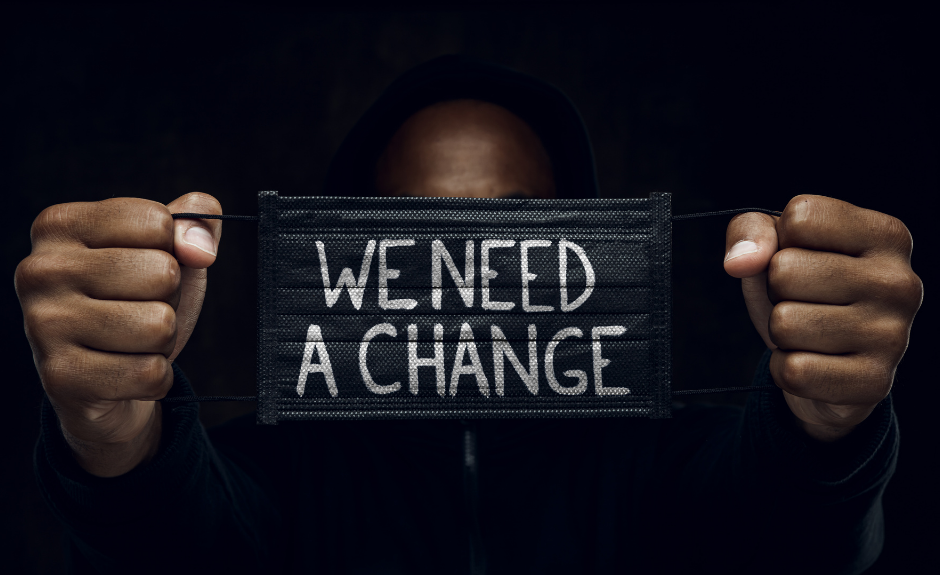 A Redemptive People
I'm talking about obvious and fundamental things like am I a boy or am I really a girl? Am I inferior because of the color of my skin? Could I actually be a racist without realizing it? Is my country systemically racist?
For a child, it can be a confusing time. It's a time when our kids' values, worldview, and brain matter are still being developed most. It's when their security, identity, and emotional and spiritual wellbeing are all being established.
So not being sure about the basic truths of life only exasperates this confusion; especially at a tie when mental illness really is becoming systemic in our nation.
Have the red, white, and blue of our United States actually become the red, white, and black of our divided states? Is your child really a racist? Are you?
Today we look at who, what, and where we are as a people. Is it possible to be a redemptive people living in a redemptive nation?
Discussing Systemic Racism with Bob Woodson
Robert (Bob) Woodson is an American civil rights activist, community development leader, author, and founder and president of the Woodson Center. He is among a collection of prominent and respected black scholars and thinkers that reject the false narrative of history in our society today.
They have come together to correct the record and try to tell the true story of black Americans in all its complexity, diversity of experience, and poignancy. Collectively they paint a picture of black people living the very grand American experience, however bumpy that road maybe along the way. But rather than being apart, he sees blacks as woven into this nation and what makes it unique.
Mr. Woodson has curated and edited a collection of essays on this subject in a brand new book entitled, Red, White, and Black: Rescuing American History from Revisionists and Race Hustlers.
In addition to his book, he has dedicated his life to assisting low-income families transcending impoverished conditions. He has written extensively on this topic in his book, "Lessons from the Least of These" and "The Triumphs of Joseph: How today's community healers are reviving our streets and neighborhoods."
A Redemptive Nation
Episode Highlights:
Why is the topic of civil rights important to parents?
What is the 1776 Unites Campaign?
Why do kids have no hope?
What is systemic racism?
What is the more critical crisis facing America?
What is the difference between equality and equity?
Image from Canva