Today, Kimball Lewis joins us again to discuss experiencing a total transformation of our children through empowering parents.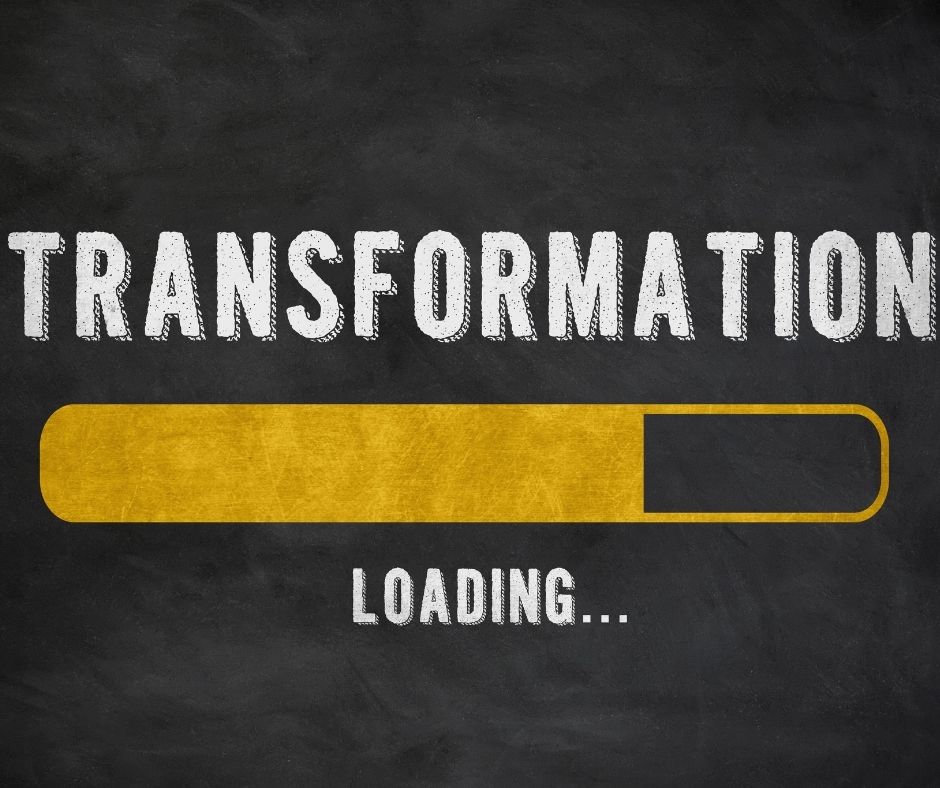 Transformation through Empowerment
If you haven't already done so, be sure to listen to Part I of our two-part series with Kimball Lewis.
Let's get into the nuts and bolts of teen and parent interactions. Do you feel stuck? Is your teen rebelling against you? Are you at the end of your rope? If you don't know how to handle what's going on in your home or feel that you have lost the power in your home, then this message is for you.
Discussing
Practical Parenting with Kimball Lewis
Kimball Lewis is an executive who spent his career using research and technology to improve the lives of individuals and businesses. He began his career as a health, welfare, and child policy researcher for a leading public policy think tank in Washington. He then served as a technologist and executive in his series of successful healthcare start-up businesses before joining empoweringparents.com.
A Real Change in the Home
Episode Highlights:
Why do so many parents find themselves involved in long arguments with their teens or children?
What does walking away from the argument look like in real-time for parents?
What is wrong with training? Why is training a bad thing?
What is the "why trap?"
Why do words matter?
What role does self-esteem play in parenting?
Image from Canva