The most common definition of the word abortion states that an abortion occurs when a pregnancy is ended early without the natural birth of a child and before the child is ready to survive outside of the mother's womb.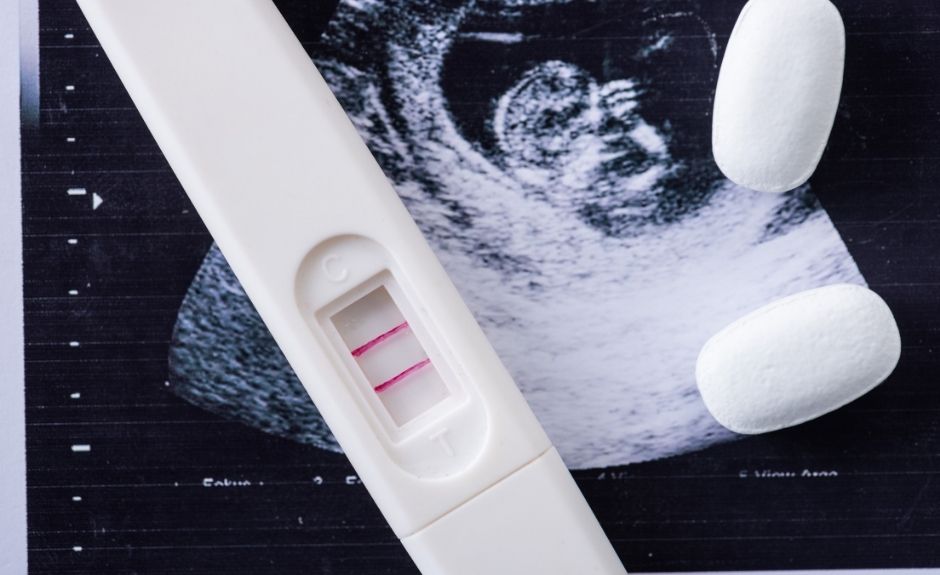 The Term Abortion
But there's another definition for the term abortion calling it an object or undertaking regarded as unpleasant or badly made, or carried out.
Sadly for some parents, even after choosing to give birth to their child, raising that child can too often be regarded as an unpleasant undertaking that's badly carried out.
Could this application of the term abortion be accurately applied to successful full-term births that result in lives that are forced to endure extreme neglect, abuse, or other misery?   
However, one definite abortion, when it involves a human life there is no doubt that a miscarriage of justice has taken place.
Today we look at parenting from a different kind of pro-life perspective. Today we speak with Marvin Olasky.
Discussing
Pro-Life Living
With Marvin Olasky
Marvin Olasky is editor and chief of World News Group. He's also Dean of the World Journalism Institute. He joined World back in 1992 and has also been a university professor and provost.
He's written over 20 books including, "Reforming Journalism" and "The Tragedy of American Compassion." He just completed season three of the podcast, "The Olasky Interview."
Today Marvin Olasky discusses his newest book, "Abortion at the Crossroads." Marvin and his wife reside in Austin, Texas, and have four grown children.
The Three Paths Forward
Episode Highlights:
Are the struggles of today's culture simply "part of growing up?"
How do we be consistently pro-life after children are born?
How does our view of our children impact their future?
Should we think the best of our child?
How do we protect the unborn?
How do we protect the youth we are raising into adults?
Image from Canva