Whether its news, politics, religion, science, education, family or what it means to be male or female, finding the truth and coming to a consensus has become quite a challenge in today's divided states of America.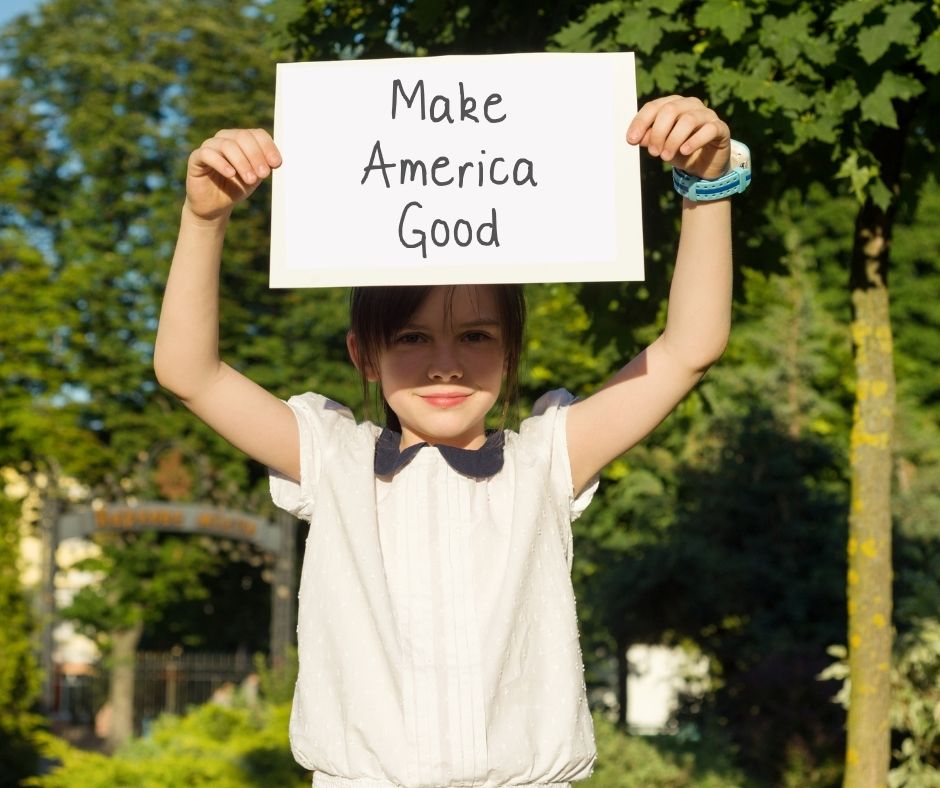 The Impact of Healthy Families
All of this has combined to put a damper on the security of its people. Those are all vital to the emotional health of our people.
This is a particular challenge for our kids. So when the people and institutions that our kids would have historically trusted most are no longer necessarily trustworthy.
It's even more important to ensure that we, their parents, can be trusted and we do our best to keep the institution of the family healthy and intact. With enough healthy families, we may just be able to be a part of helping to make America good again.
Discussing
Making America Good with Joe Battaglia
Joe Battaglia is the founder and president of Renaissance Communications, a media company providing platforms for gifted communicators of biblical truth. He is also the executive producer and general manager of the nationally syndicated radio program "Keep the Faith." He is the author of several books including Make America Good Again: 12.5 Biblical Principles to Unite Our Nation, Restore True Greatness & Reshape Our Political Rhetoric.
Restoring True Greatness
Episode Highlights:
What is the difference between greatness and goodness?
How can we become good again?
Why is Joe's book good for parents and kids?
Why is oneness important?
Why is it important to understand oneness?
What does science say about forgiveness?
Image from Canva