America. Does it need a Divine Reset?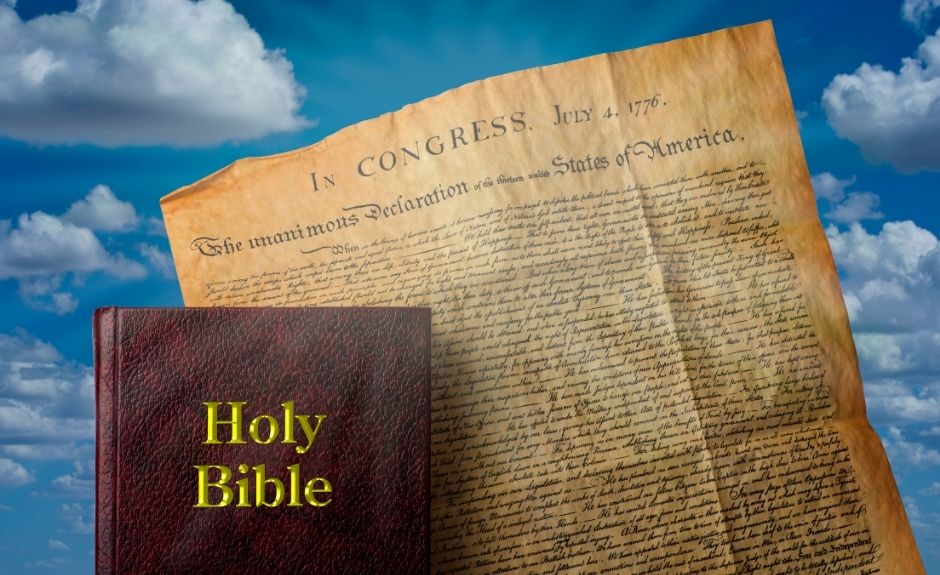 The Divine Reset
Today we engage in Part II of that conversation. If you missed Part I with Eric, you can listen to it online.
Discussing
America 2.0 with Eric Holmberg
Eric Holmberg is the Founder and President of Reel to Real Ministries. He's also with the Apologetics Group, an ordained minister, an author, speaker, and video documentarian.
Collective Culture & the American Way
Episode Highlights:
What roles can parents take to create change in their own communities?
How does relocation impact American thought?
What can we learn about culture through the study of creation?
What is the woke culture?
Why are hierarchies important and essential to life?
How can we prepare our kids to live and find love in today's culture?
Image from Canva